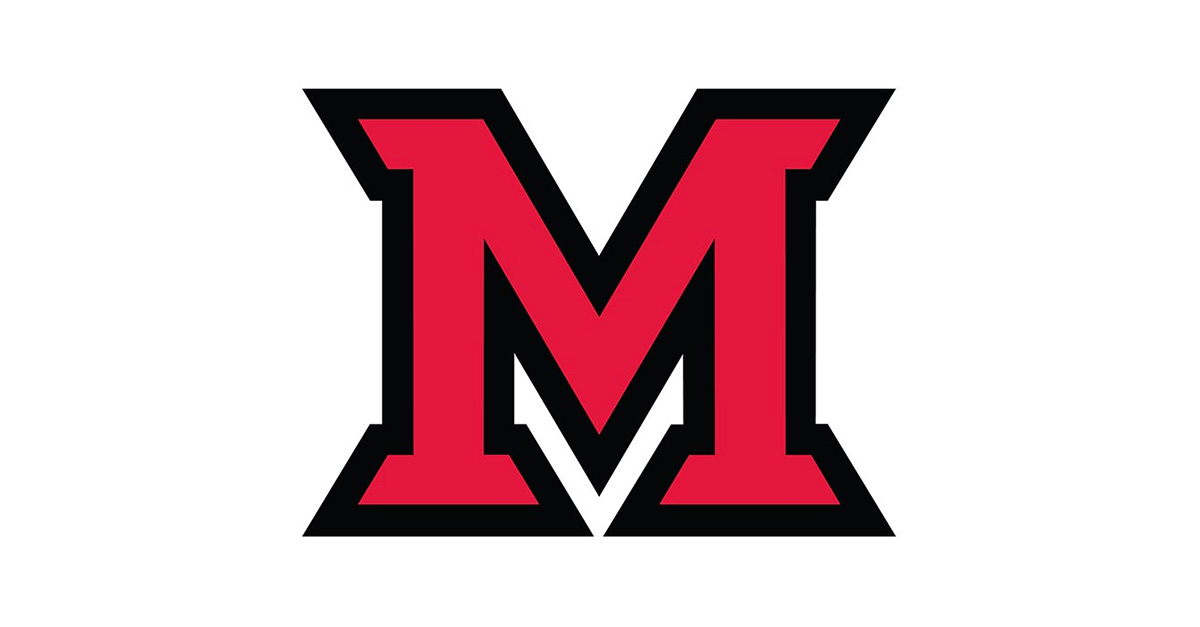 Jun 01, 2016
Detour on west side of Oxford starts June 6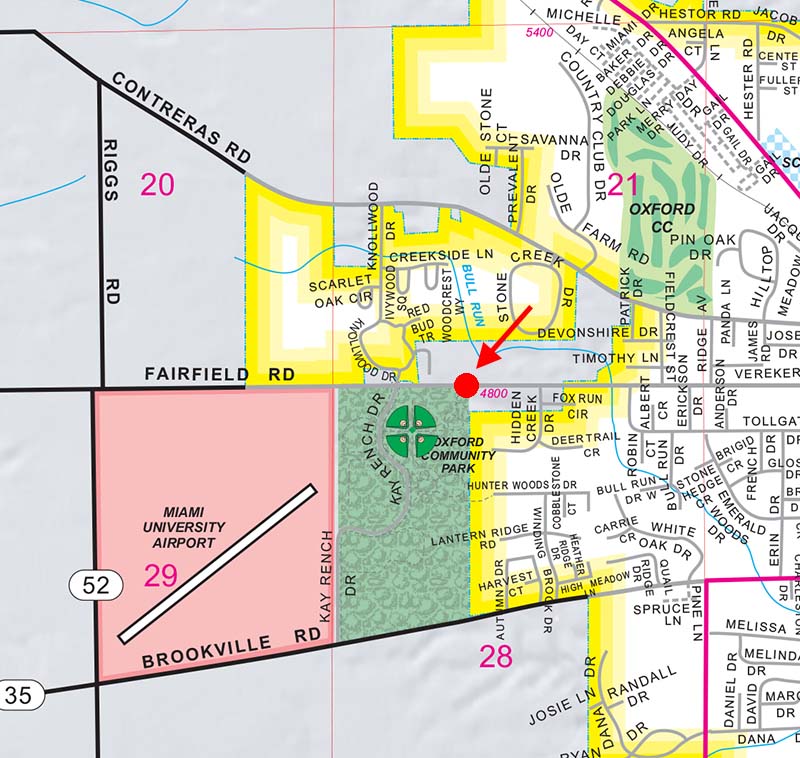 A larger view of the map is available online.
The Butler County Engineer's Office (BCEO) announced that Fairfield Road will close 0.1 mile east of Knollwood Drive and 0.2 mile west of Hidden Creek Drive for a culvert replacement beginning Monday, June 6. The road is tentatively scheduled to reopen the week of June 13.
The BCEO-recommended detour for eastbound Fairfield Road traffic is south on Riggs Road, east on Brookville Road (Chestnut Street in the city of Oxford), and north on McGuffey Avenue to Fairfield Road. Westbound traffic will reverse this route. Motorists are encouraged to check the BCEO website as the best source for possible date and status changes concerning this closure.
Information on other area road closures and detours can be found on Miami's website.