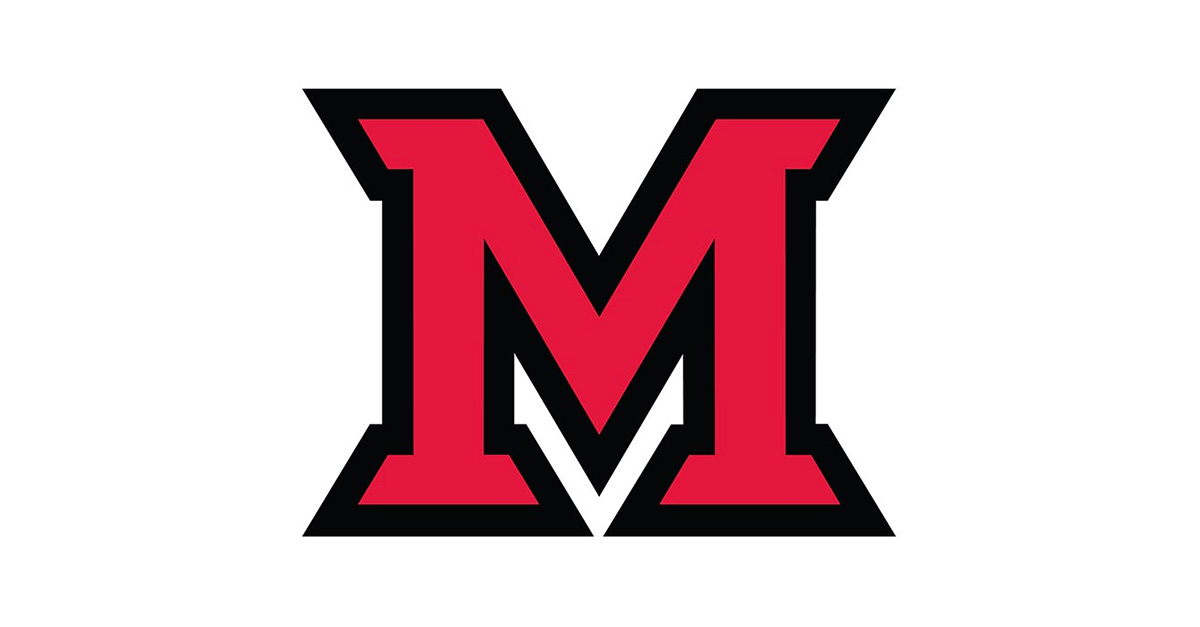 Jun 09, 2016
In memoriam: John Eicher
John H. Eicher, 95, of Oxford died Tuesday, June 7. He was professor of chemistry at Miami University for nearly 40 years, retiring in 1989.
He was an active instructor and student with Miami's Institute for Learning in Retirement at the time of his death.
Eicher worked on the Manhattan Project during World War II before coming to Miami in 1952.
He was a founding member of the Hopedale Unitarian Universalist Community in Oxford. Most recently, Eicher was inducted into the Ohio Senior Citizens Hall of Fame for his contributions to society.
Eicher is survived by his children David (Lynda) Eicher and Nancy Eicher; and grandchild Christopher Eicher.
In lieu of flowers, the family requests donations be sent to the Hopedale Unitarian Universalist Community, P.O. Box 625, Oxford, OH 45056.