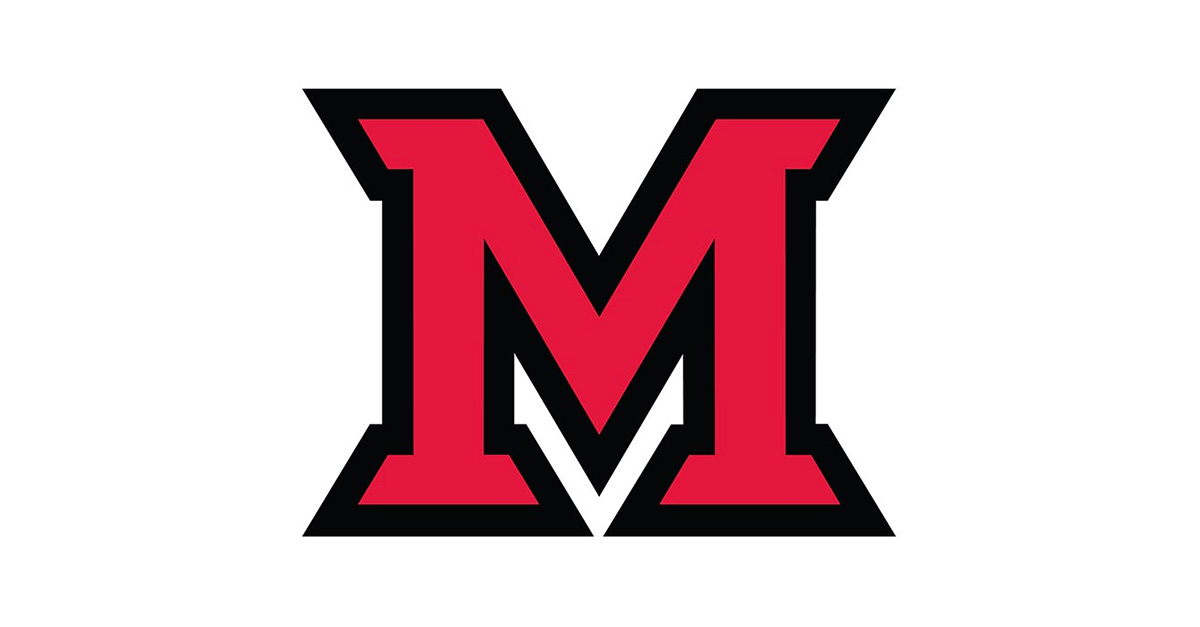 Jun 09, 2016
Learn the 5 steps in recognizing mental health distress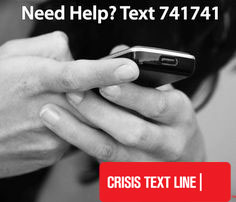 National Crisis Text Line 24/7 Confidential Help via Text 741-741
What should you do if a student, friend, colleague or family member appears to be distressed or exhibits disturbing behaviors? Mental Health First Aid training at Miami gives you a 5-step action plan.
The next Mental Health First Aid training will be offered on two consecutive days, Thursday, June 23, and Friday, June 24, 12:30-4:30 p.m. each day in 206 Wilks Conference Center on the Hamilton campus.
Training is free and open to faculty, staff and students. Mental Health First Aid is an eight-hour training that teaches participants to: 
Recognize the risk factors and early warning signs for a range of mental health problems.
Apply a simple, evidence-based, 5-step action plan to quickly assess a situation and help an individual who is in crisis to connect with appropriate professional care.
Participants who complete the training will receive certification in Mental Health First Aid from the National Council for Behavioral Health. Please note: Attendance at all eight hours of the training is required for certification. 
"Since October 2012, more than 110 faculty and staff have completed Mental Health First Aid training. More importantly, many of those trained have actually used what they learned," said Mary Bausano, who teaches the course. "They have truly made a difference in the lives of students, faculty and staff on campus."  
If you're interested in learning more about the course, read an article about ThriveNYC, an initiative that plans to train 250,000 New Yorkers in Mental Health First Aid.
To be part of the next group of Mental Health First-Aid trainees, or if you have any questions about the training, contact Bausano, assistant dean of students/counselor in Miami Hamilton's student affairs office, at 785-3211 or bausanmo@miamioh.edu.