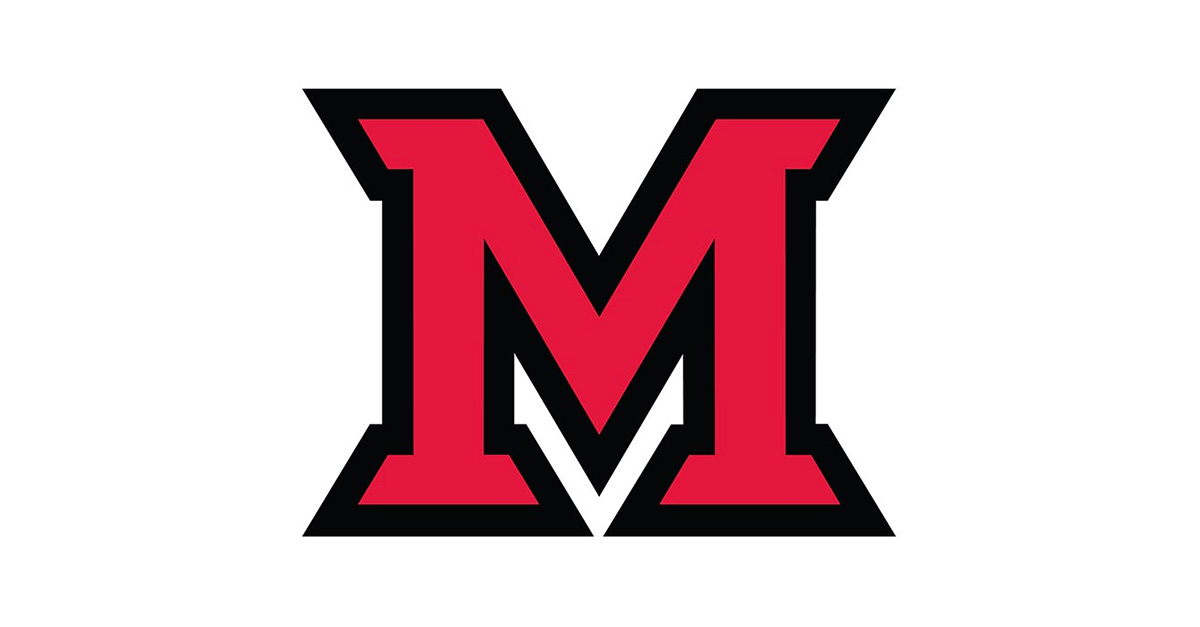 Jul 14, 2016
Student journalists professionally recognized, published

by Kerry McFadden, university news and communications intern
The Miami Student, Miami University's student newspaper, was recognized by The Society of Professional Journalists (SPJ) in Ohio for work published by the newspaper in 2015.
The Miami Student won first place for non-daily college newspapers under the leadership of former editor-in-chief Reis Thebault.
The paper also won first place for Best College News Writing among non-daily newspapers for its coverage of a murder-suicide that occurred at an off-campus apartment and resulted in the death of a Miami student. Thebault and then-managing editor Victoria Slater reported on the incident.
SPJ is a nationwide professional organization of almost 10,000 members dedicated to the practice of journalism. They honor various news outlets, writers and individual pieces that are submitted for consideration every year. This year, Ohio's Best Journalism Contest gave awards to 312 of the 652 submissions.
Awards were presented in multiple categories, including television, digital media and radio.
Miami students' "Stories from Cuba" published
Other writing from Miami students has been published professionally at the other Miami – in Florida.
The Miami Herald, has published the work of four Miami students who traveled to Cuba this summer. The program, "Stories from Cuba," was led by journalism faculty Patti Newberry and Joe Sampson. Students spent a week on the island reporting and gathering stories.
The students' articles appeared in a special page on the Miami Herald's website July 12, with links to full stories published on its companion site, In Cuba Today.