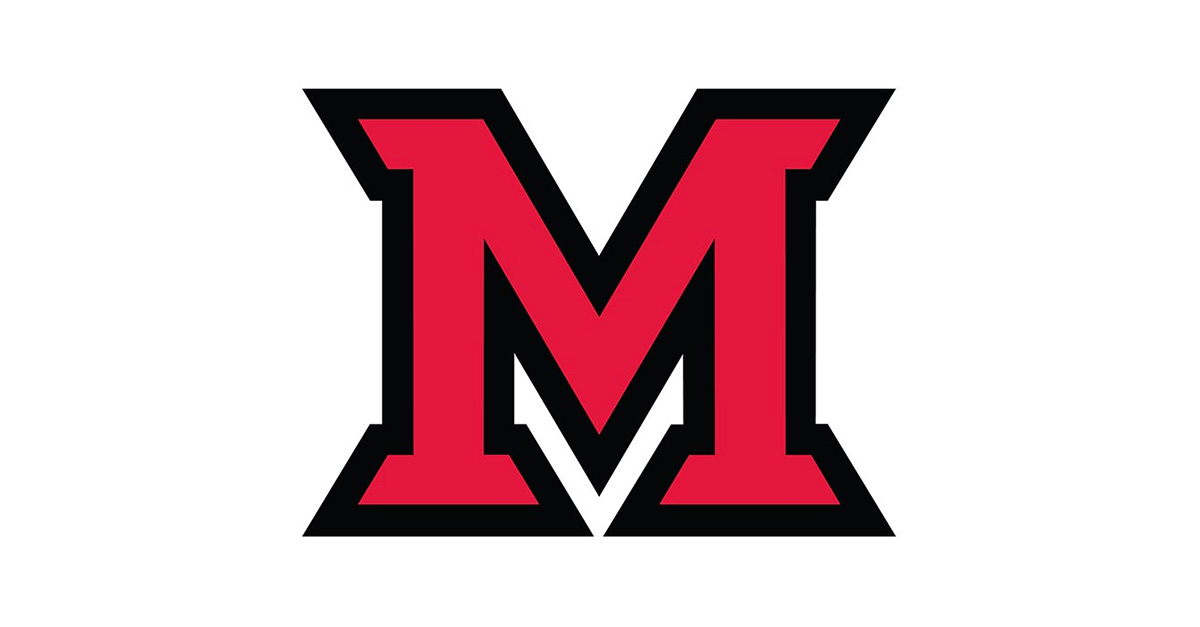 Aug 25, 2016
"Can Medicine Save the Humanities?" Opening talk for Altman Program
By Susan Meikle, university news and communications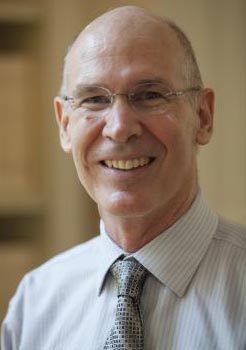 John McGowan
John McGowan, the Hanes Professor of English and Comparative Literature at the University of North Carolina, will present "Can Medicine Save the Humanities, and Vice Versa?" at 4 p.m. Thursday, Sept. 1, in the Shriver Center Dolibois Room. It is the opening lecture in the Miami University Humanities Center's 2016-2017 John W. Altman Program in the Humanities.
This year's Altman Program, "Medicine and the Humanities," invites the Miami community and the public to explore matters of life and death at the intersection of medicine and the humanities. How does culture influence conceptions of disease, health, aging and mortality? How is medical knowledge affected by philosophical assumptions, economic conditions and political considerations?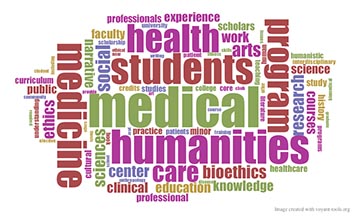 McGowan has a research interest in literature, medicine and culture and has written about two medical humanities projects at UNC.
He is a founding and active member of UNC's program in cultural studies, was the first director of the UNC Graduate School's Royster Society of Fellows and served for eight years as the director of UNC's Institute for the Arts and Humanities. He is author of six books and co-editor of four other volumes.
Altman Program schedule
The next speaker in the Altman program is Wendy Kline, the Dema G. Seelye Professor in the History of Medicine, Purdue University, with "The Power and Politics of Countercultural Medicine" at 5 p.m. Wednesday, Sept. 14, at the Miami University Art Museum.
View the entire program schedule here. 
The Altman Program Fellows, Scholars and Student Fellows

The Humanities Center steering committee selects a team of two Altman Fellows each year who work with six or more Altman Faculty Scholars, Altman Undergraduate and Graduate Fellows and visiting scholars in a yearlong interdisciplinary exploration of key issues in the humanities. 
The 2016-2017 Altman Program Fellows are Kimberly Hamlin, associate professor and director of American studies, and Cynthia Klestinec, associate professor of English.
Go to the Humanities Center website to learn about the 2016-2017 Altman Student Fellows and Altman Scholars.