Crawford's Corner debuts
Aug 11, 2016
Welcome to Crawford's Corner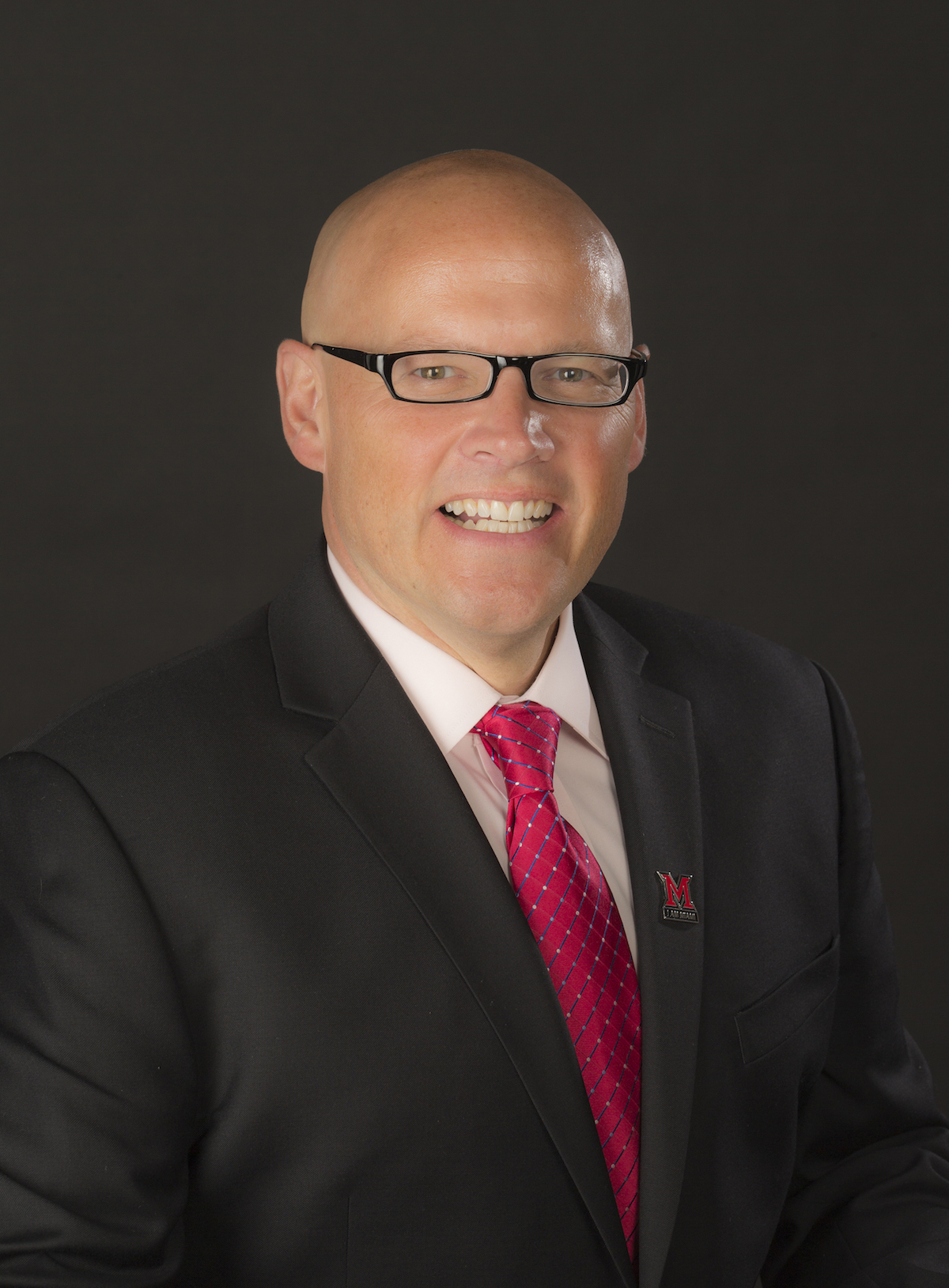 Miami University President Greg Crawford has started writing a blog called Crawford's Corner.
While at his previous post at the University of Notre Dame, Crawford authored blog posts centered on his philanthropic efforts. In Crawford's Corner, the president will occasionally post thoughts and reflections about a wide range of topics.
His first blog at Miami mentions the personal inspiration he found at the Freedom Summer Memorial on Western campus.
The blog can be found online at MiamiOH.edu/president. There is an option on the right to subscribe.
Another new communication venue for President Crawford is an Ask Greg column to be featured in Miami Matters, the faculty/staff newsletter. Miami faculty and staff are invited to pose questions and ideas to the president about our Miami community.
You'll find the Ask Greg link on the left side of MiamiOH.edu/president, under the blog box. Answers may appear in his monthly Ask Greg column in Miami Matters, be addressed during his public remark, or be shared with other campus leaders for response.
If you tweet, you may want to follow Crawford at @PresGreg.