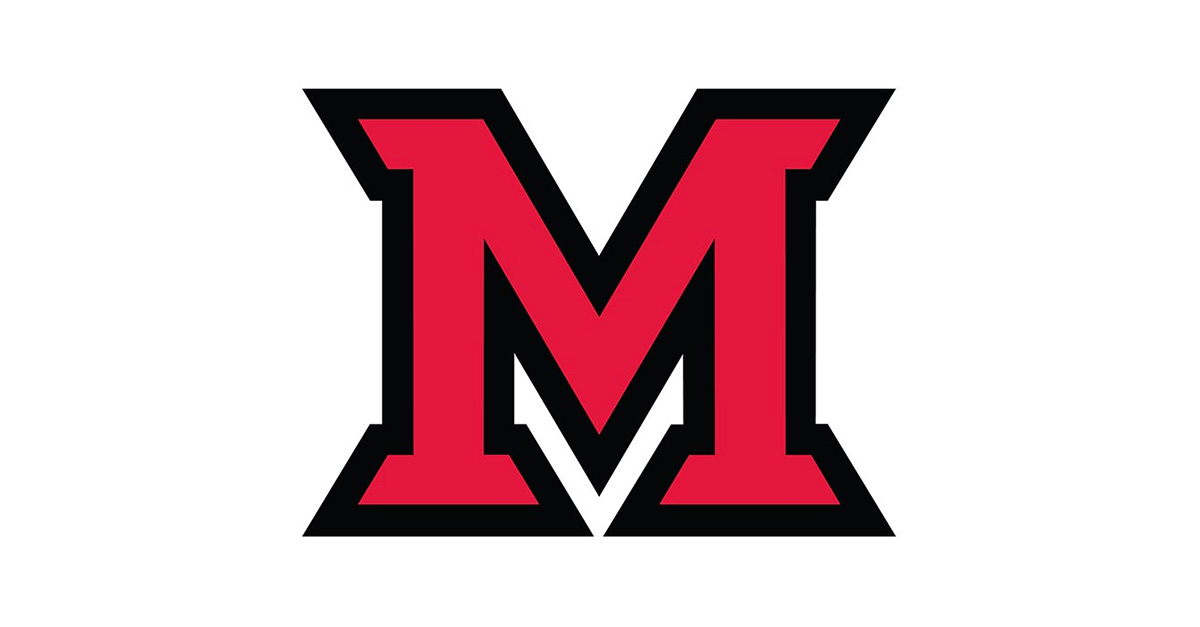 Aug 31, 2016
University Senate action Aug. 29
On Monday, Aug. 29, University Senate heard reports from:
University Senate/Senator Orientation, Drew Reffett, Chair, Executive Committee of University Senate
The following New Business was received: 
Update on Faculty Salaries and Configuration, Phyllis Callahan, Provost 
Items received on the Senate consent calendar included:
Graduate Council dated April 12 and May 10, 2016 
I.T. Policy Committee dated April 25, 2016
Campus Planning Committee dated March 29, 2016 
Benefits Committee dated April 27, 2016 
I.T. Policy Committee dated August 22, 2016 
Minutes of University Senate April 18, 2016, meeting were approved without corrections.  
The next meeting of University Senate is scheduled for 3:35 p.m. Sept. 12, 111 Harrison Hall, Oxford Campus.