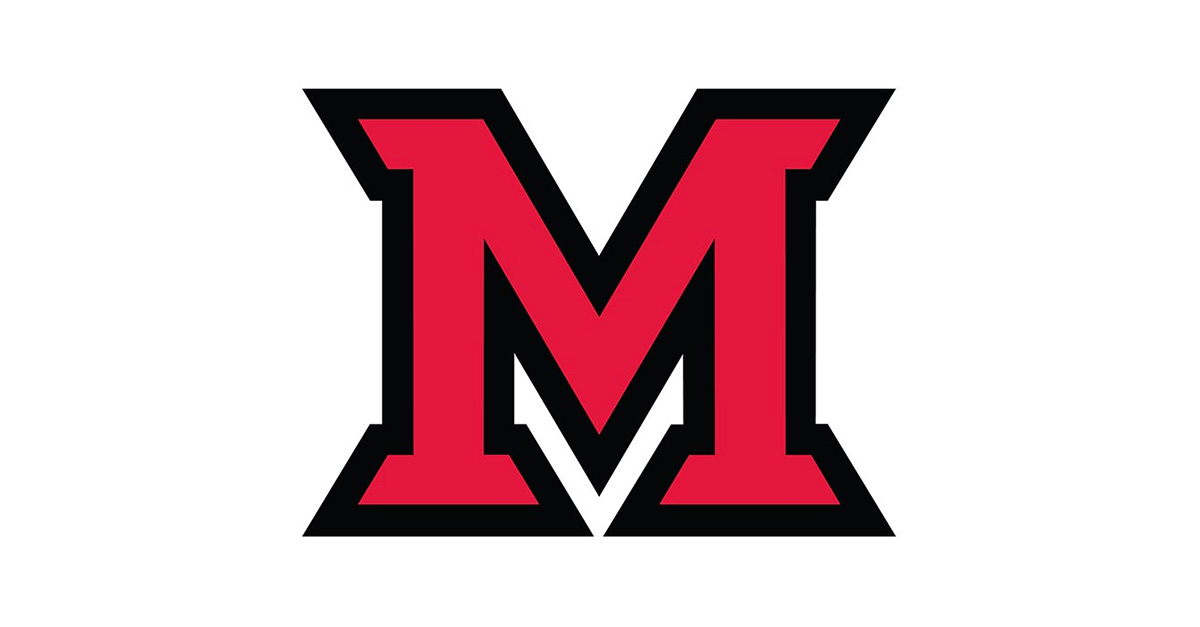 Aug 04, 2016
Welcome new international students to campus: Volunteers needed for international move-in days Aug. 15-16
Miami University is expecting about 600 new international undergraduate students for the upcoming academic year, and organizers are asking for community volunteers to assist with moving them into residence halls.
International student move-in days: 
International Student and Scholars Services (ISSS) is looking for volunteers to sign up for two-hour shifts during the international student move-in days: 
Between 11 a.m.-5 p.m. Monday, Aug. 15.  
Between 11 a.m.-5 p.m. Tuesday, Aug.16.
Volunteers can sign up for more than one shift.
The deadline to register is Tuesday, Aug. 9, and residence hall assignments will be emailed to volunteers Friday, Aug. 12.
"Don't worry if you're not physically able to help students move their luggage into their rooms," Molly Heidemann, associate director of ISSS, said. "We still want your help to have a warm welcoming committee at each residence hall."
"Most of these students will have just traveled halfway around the world," Heidemann said. "They're leaving their families behind, and will be very jet-lagged. Let's give them a warm welcome to Miami University."
International student orientation will be held Aug. 16-19. 
Fall semester classes begin Aug. 29.
International student Welcome Picnics Aug. 19
Global Initiatives and ISSS invite the Miami community to attend Welcome Picnics for new international students — stop by at Slant Walk near King Library:
Welcome Picnic for international graduate students: 1:30 a.m.-1 p.m.
Welcome Picnic for international undergraduates:  4:30-7 p.m.