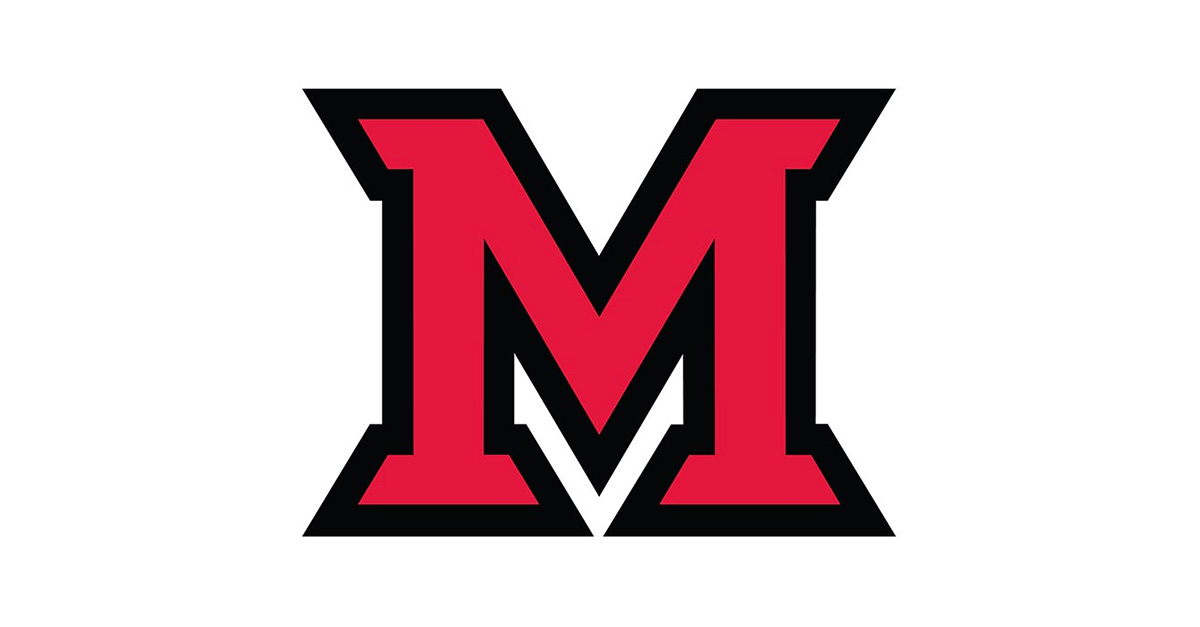 Sep 15, 2016
Miami University holds annual bike auction Sept. 24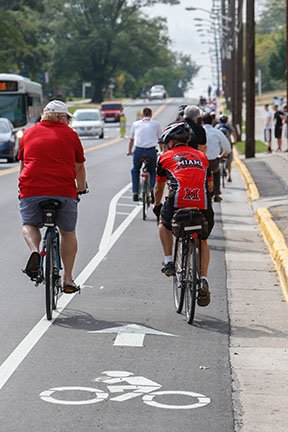 Spring Street bikeway (photo by Scott Kissell)
Need a quick way to get to class or a meeting? Check out Miami University's annual bike auction at 9 a.m. Saturday, Sept. 24.
The Miami police department will sell bicycles left on Miami's campus after the end of the 2015-2016 academic year.
The sale takes place in the parking lot behind the police services building on state Route 73 (Oxford Trenton Road.)
Both cash and approved checks are accepted, and all bikes have to be removed immediately after the auction.
For more information, contact Richard Pratt, prattra@miamioh.edu.