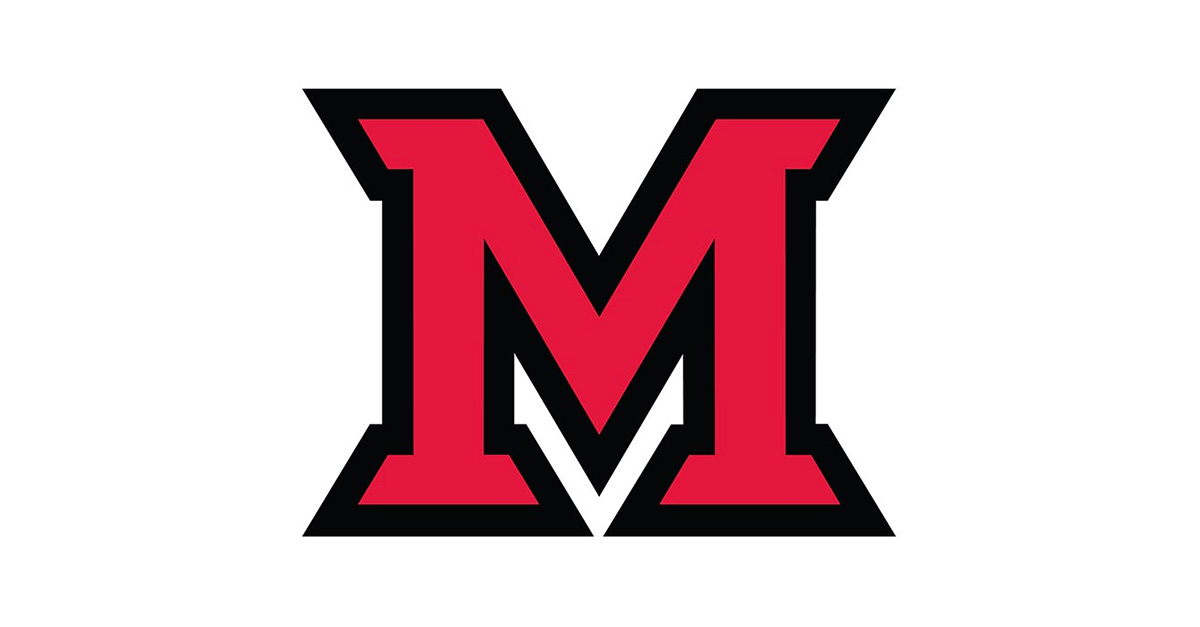 Sep 06, 2016
ABC's "Nightline" co-anchor Byron Pitts to present Harry T. Wilks Lecture at Miami Regionals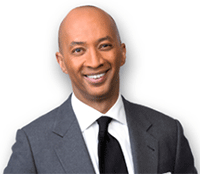 Byron Pitts
Byron Pitts, ABC's "Nightline" co-anchor and an author, will present "HOW I SEE IT NOW: My Remarkable Journey from Illiteracy to Nightline" at Miami University Regionals' annual Harry T. Wilks Distinguished Lecture Series at 7 p.m. Wednesday, Sept. 14, in the Hamilton campus' Parrish Auditorium.
Pitts is a news veteran with more than 20 years of experience earning him several prestigious awards, including national Emmy awards for his coverage of the Chicago train wreck of 1999, and for individual reporting of the Sept. 11 terror attacks and a National Association of Black Journalists Award. He is also the recipient of four Associated Press awards and six regional Emmy awards. 
Pitts' many achievements are all the more extraordinary when he tells of the many obstacles he faced as a child. Raised by a single mother in a working class neighborhood in Baltimore, Pitts was illiterate until the age of 12 and had a persistent stutter. 
Capitalizing on his desire to play football, his mother mandated he receive Bs or above in school in order to play. With that focus, Pitts learned to read and went on to attend Ohio Wesleyan University. He graduated in 1982 with a BA in journalism and speech communication.  
A reception and book signing will follow the lecture. This lecture is free and open to the public, but tickets are required. For tickets, call Jackie Webb at (513) 785-3020 or reserve them online.
Miami University Regionals' Parrish Auditorium is located at 1601 University Blvd.