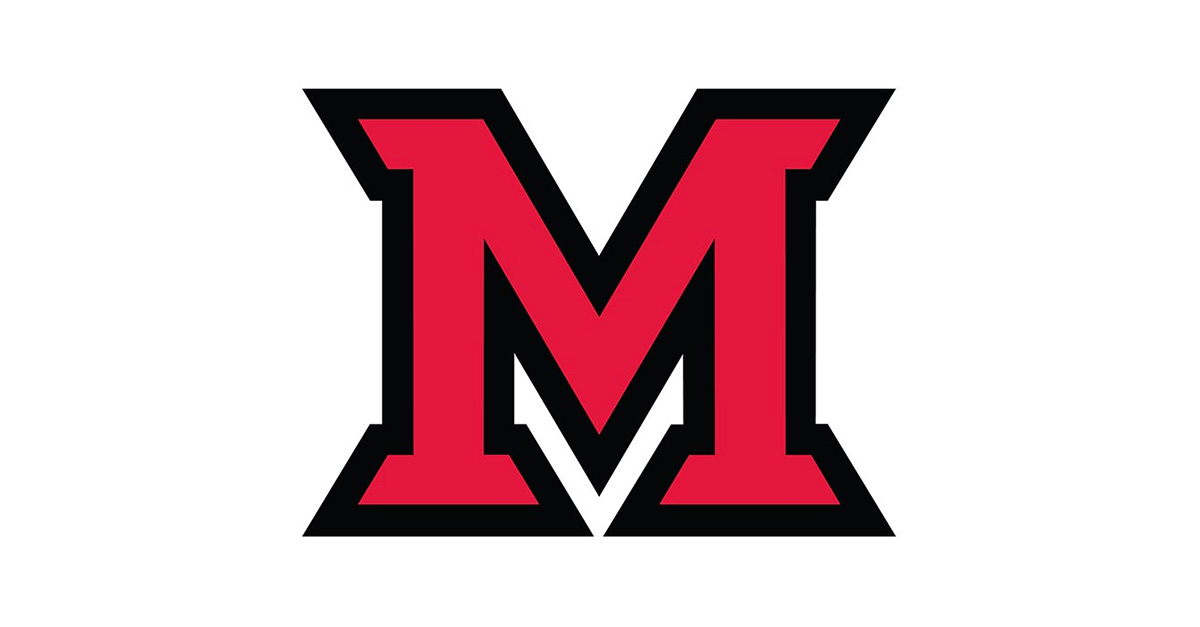 Sep 26, 2016
Miami's disability studies program ranks among nation's best
By Sarkis Nigolian, news and communications intern
Great College Deals has ranked Miami University's disability studies program No. 9 in the nation. Miami offers a minor in disability studies.
Miami made the top 20 list, compiled from a pool of 60 schools.
The rankings are based on a system that awards points based on:
How comprehensive and relevant the curriculum is.
The experience of the faculty in the field.
The number of campus organizations and events dedicated to disability education.
Internships and scholarships in the field. Schools get more points for unique offerings in their programs.
Students at Miami learn about disability in society from legal, educational, philosophical, social, artistic and literary perspectives. Miami updated the program's curriculum in fall 2015.
The new curriculum includes courses in sign language and how to advocate in the disabled community. The program also emphasizes the cultural constructions of disability. It touches on how disability relates to race, gender, age and class.
Disabilities studies is a joint program with the department of educational psychology and the department of sociology and gerontology.
Great College Deals is a free online resource guide offering advice on affording a high-quality college education, according to its website.