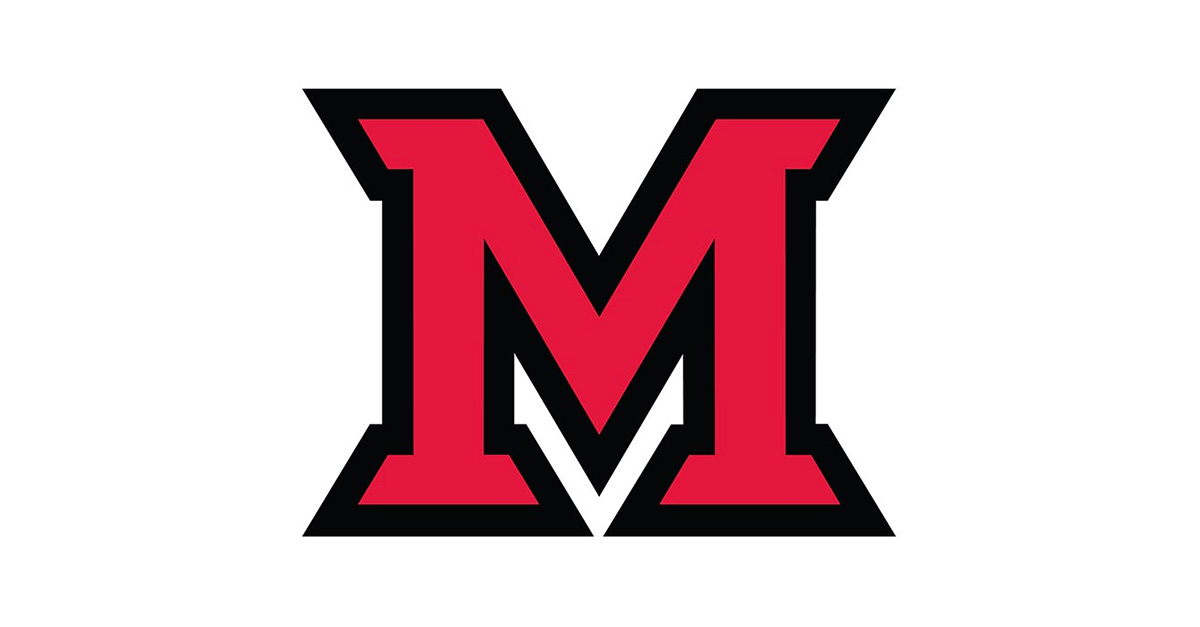 Sep 09, 2016
Hailiang Dong promotes new research collaborations between U.S. and Chinese scientists
Joint U.S.-Chinese workshop findings published in Nature Reviews Microbiology
By Susan Meikle, university news and communications
Miami geomicrobiologist Hailiang Dong is part of an effort to promote interdisciplinary research and create new opportunities for collaborations between U.S. and Chinese scientists.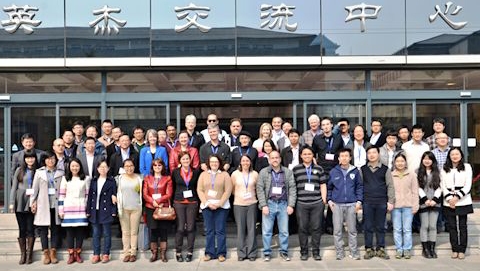 American and Chinese scientists at the joint workshop on microbial extracellular electron transfer (photo courtesy NSF).
He helped lead a joint workshop between the National Science Foundation (NSF) and the National Natural Science Foundation of China (NSFC) — "Microbial Extracellular Electron Transfer with Minerals as Electron Sources and Sinks (MEETS)" —  held at Peking University in Beijing, China, last year.
The major conclusions of the workshop were published Aug. 30 (advanced online ahead of print) in Nature Reviews Microbiology.
Dong, a corresponding author of the paper "Extracellular electron transfer mechanisms between microorganisms and minerals," explains that despite its importance, extracellular (outside cell) electron transfer mechanisms have been understudied in the past and deserve attention from scientists from diverse backgrounds. 
Some microorganisms can exchange electrons with minerals and other species
The global cycling of organic matter and elements is driven to a great extent by microorganisms with the ability to exchange electrons with minerals.
Since the microbial cell envelope is neither physically permeable to minerals nor electrically conductive, these microorganisms have evolved unique strategies to exchange electrons with extracellular minerals, the researchers said.
These processes, referred to as microbial extracellular electron transfer (EET), can be harnessed for a variety of biotechnological applications, including the bioremediation of toxic metals, synthesis of nano-materials with novel properties and for bioenergy applications, explain the study authors.
The authors also discuss the advances in biotechnological applications for and the future direction of microbial extracellular transfer research.
The NSF- NSFC workshop presented opportunities to develop strategies for training and teaching graduate students and junior scientists for MEETS research.
Dong served as program director for the NSF Division of Earth Sciences from 2014 to 2016, and he was the NSF representative for the MEETS workshop in Beijing, China.
His main research areas include mineral/microbe interactions; groundwater and soil remediation; and microbial life in extreme environments such as saline lakes, deep continental subsurface, hot springs, deserts and oceans. He serves as associate editor for Geochimica et Cosmochimica Acta, Clays and Clay Minerals and Geomicrobiology Journal and is editorial board member for several other journals.