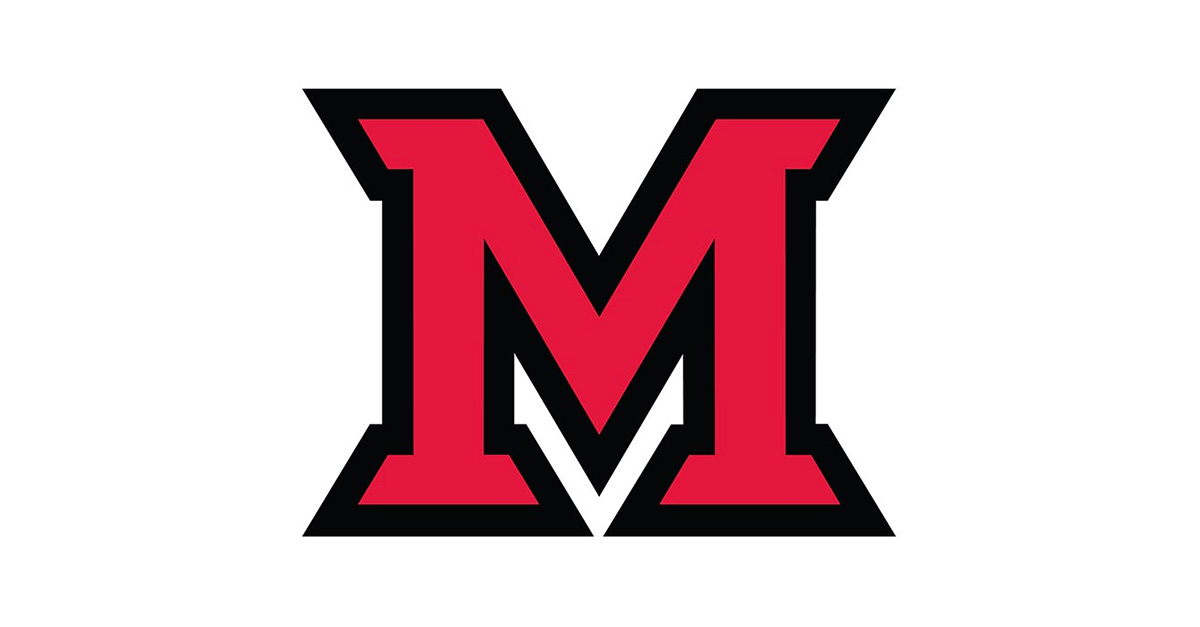 Sep 19, 2016
Human Rights and Social Justice Program: "Security, a permanent challenge for Latin America" Sept. 21

Luis Ferrer of the Universidad Central de Venezuela will present "Security: A permanent challenge for Latin America" at 6:30 p.m. Wednesday, Sept. 21, in 322 McGuffey Hall.
Ferrer is the International Scholar-in-Residence for the Center for American and World Cultures (CAWC).
His talk is part of the CAWC's annual Human Rights and Social Justice Program.
Ferrer will discuss security as a paramount issue in the democratic consolidation and development of Latin America. He will address research that examines the problem of security in Latin America, and in Venezuela in particular. 
The talk is sponsored by the CAWC, with support from the departments of political science and of media, journalism and film.