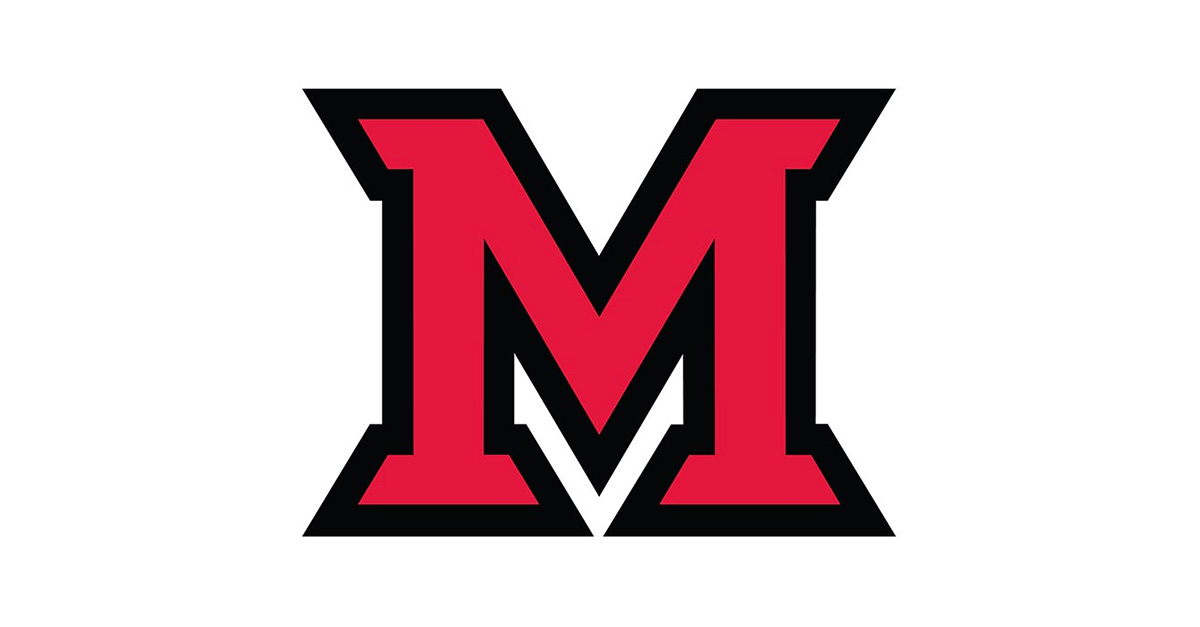 Sep 14, 2016
Hundreds helped move thousands, Part four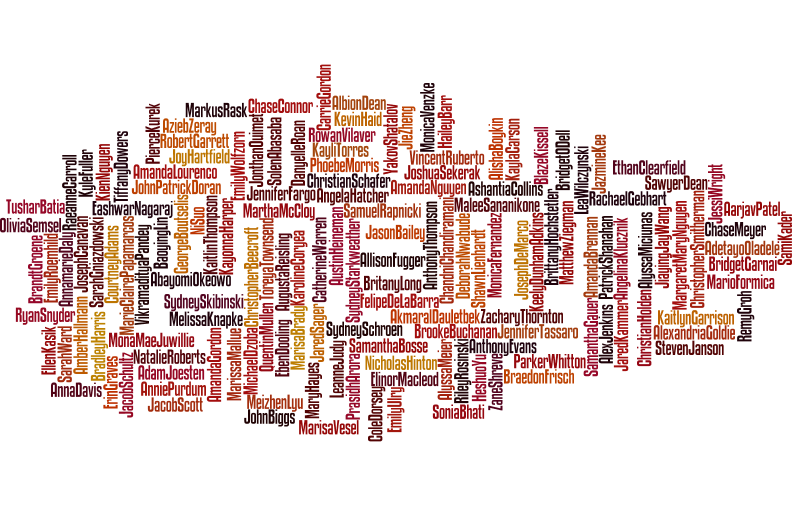 Miami University staff, students and community volunteers greeted our first-year and returning students in late August with multiple small and large actions to make it a smooth move to campus.
After featuring HDRBS staff Monday, PFD staff Tuesday, and IT staff Wednesday, today we recognize the staff central to students' successful move to campus and long-term successful living experiences: residence life.
These word clouds show resident assistant names (above) and professional staff (below).
The 300 professional, graduate and student staff in the office of residence life work diligently every year to prepare for the arrival of new and returning students. Following several weeks of training, staff prepare to support students throughout their transition to Miami and their first and second years on campus. They create welcoming messages throughout their buildings, plan events to connect residents to campus, and greet students and their families with a warm welcome as they moved into their new community.
During the initial move-in period residence life also engages with students in numerous welcome week and educational programs all with the purpose of helping new students call Miami home. 
View a list of names in regular format online.