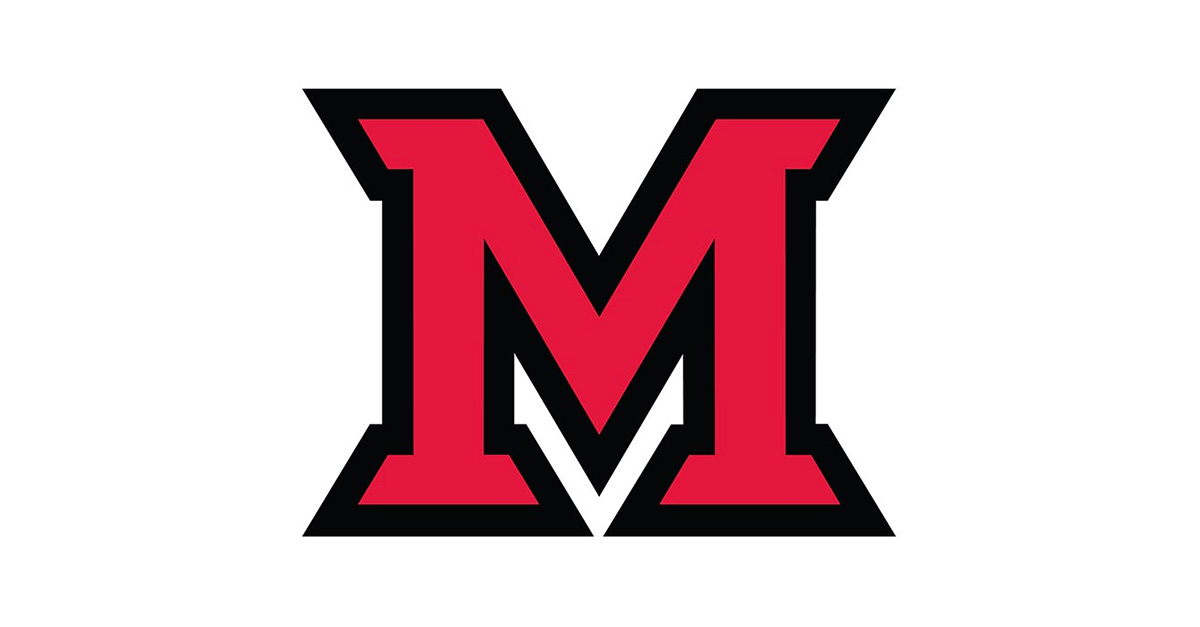 Sep 12, 2016
Hundreds helped move thousands, Part two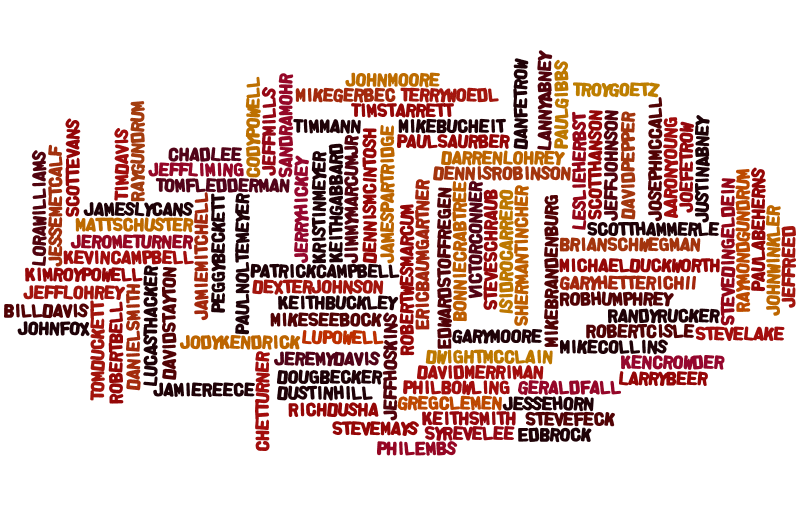 Miami University staff, students and community volunteers greeted our first-year and returning students in late August by carrying belongings up staircases, helping set up Wi-Fi, serving water, checking door access and completing countless other preparations to make it a smooth move to campus.
Families reported feeling warmly welcomed. "Many of our staff (physical facilities) worked nonstop without taking a lunch break to ensure the families all had the help they needed. Their upbeat attitude, willingness to help, and tireless efforts exemplify the qualities we want to show our new families," said Cody Powell, associate vice president for facility planning and operations.
In these two word clouds are the names of physical facilities staff who prepped for weeks before or who put in extra effort during move-in week to make new students and families feel welcome.
View a list of names in regular format at this link.
Tomorrow, find names of IT staff who contributed to the move. Yesterday we featured HDRBS staff.