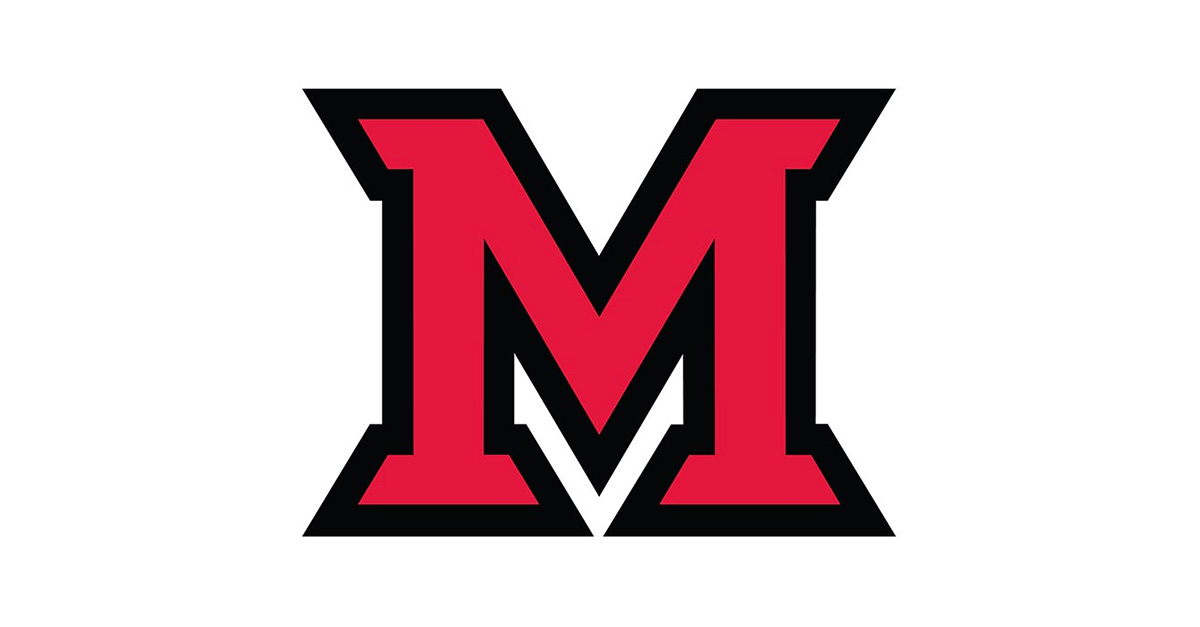 Sep 09, 2016
Hundreds helped move thousands, Part one
Miami University staff, students and community volunteers greeted our first-year and returning students in late August by carrying belongings up staircases, helping set up Wi-Fi, serving water, checking door access and completing countless other preparations to make it a smooth move to campus.
Anecdotes from families mentioned feeling warmly welcomed and supported as they moved their students to campus.
These two word clouds include the names of housing, dining, recreation and business service staff who prepped for weeks before or who put in extra effort during move-in week to make new students and families feel welcome, plus individuals who volunteered at hydration stations Aug. 25.
View a list of the names in regular format.
Tomorrow, find names of physical facilities staff who contributed to the move and on Wednesday, IT staff.
Thanks to news and communications intern Tali Hunt for the word clouds.