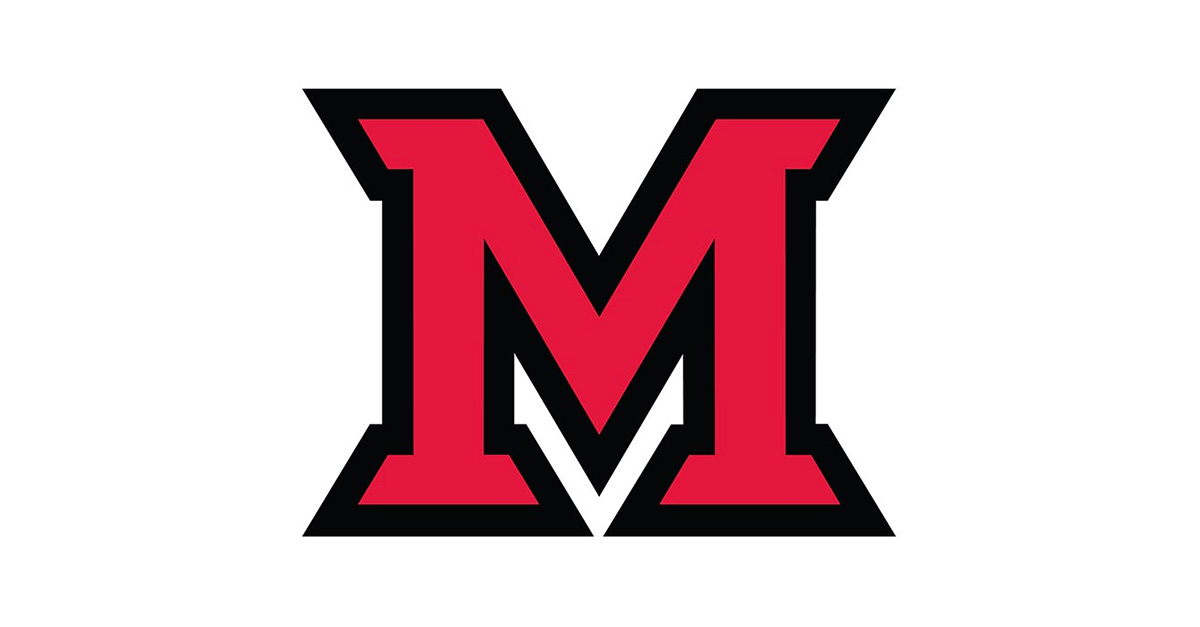 Sep 06, 2016
McCullough-Hyde Memorial Hospital now a Tier 1 facility
McCullough-Hyde Memorial Hospital, TriHealth is now included as a Tier 1 facility under the Miami University health plan (both the PPO and the High Deductible/HSA plan), effective Sept. 1.
What does this mean for Miami University health plan enrollees?
Inpatient and outpatient services will now process at higher benefit level (90 percent paid by plan vs. 80 percent) after the deductible has been met. The university's benefit committee had the opportunity to meet with McCullough-Hyde/TriHealth leadership and review the progress of the affiliation.
The committee is encouraged by the progress to date, including the implementation of the EPIC electronic medical records system and the continued focus on the quality and efficiency of patient care delivery.