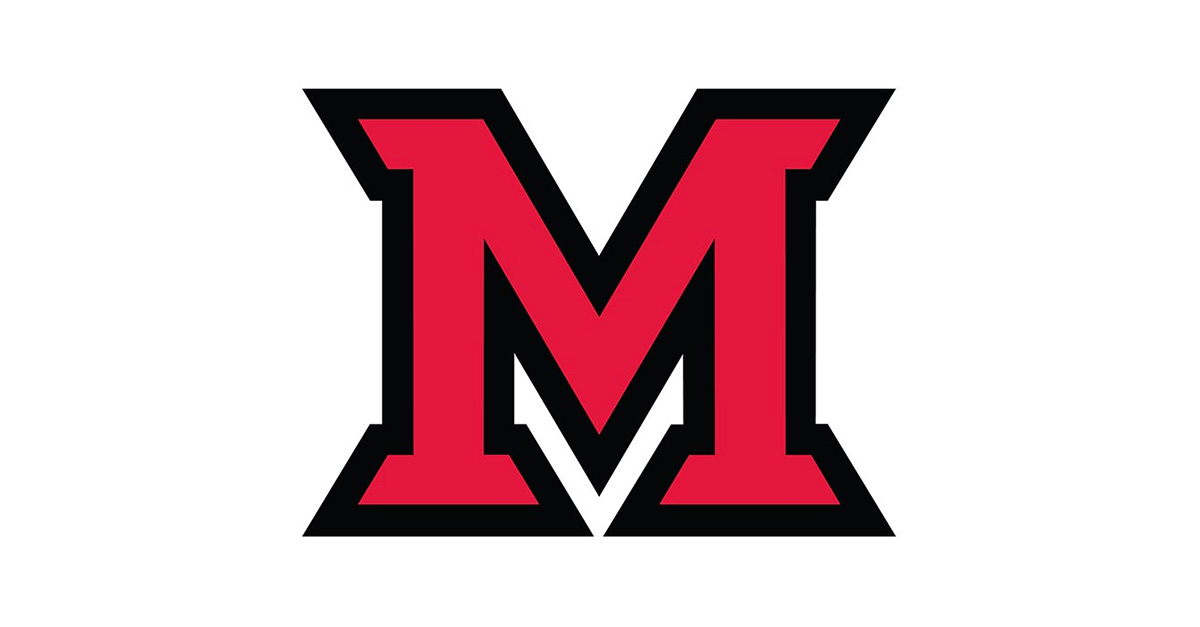 Sep 22, 2016
Michael Dantley selected for 2016 Master Professor Award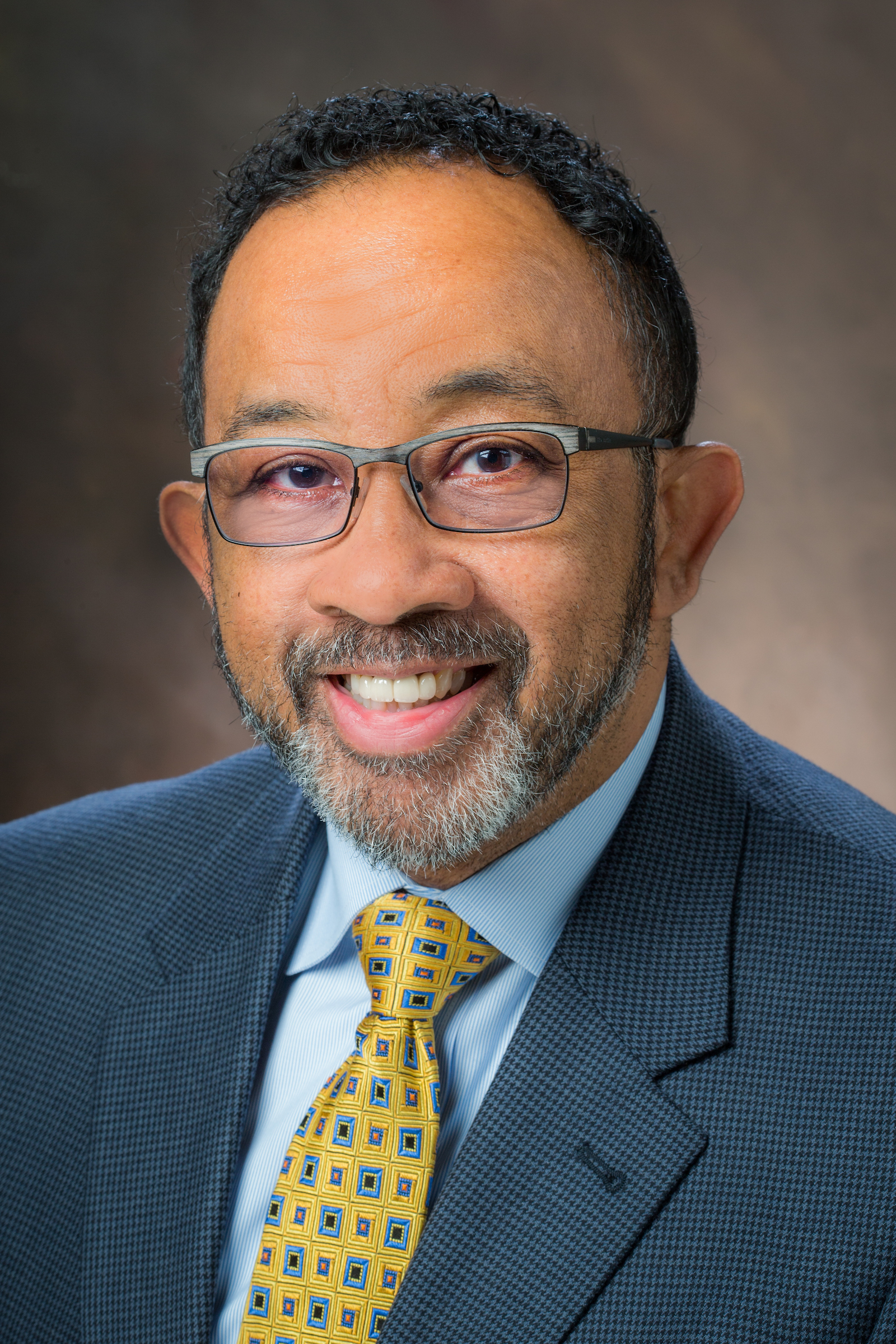 Michael Dantley
Michael Dantley, dean of the College of Education, Health and Society at Miami University, is a 2016 Master Professor Award recipient from the University Council for Educational Administration.
This award recognizes recipients who are outstanding teachers, innovators in the classroom and outstanding mentors for their students and have filled leadership roles in their academic field, provided outstanding public service and obtained a significant record of scholarship.
Some of Dantley's published research focuses on school leaders' use of critical spirituality and how the prophetic tradition can assist them in leading institutions to make substantive societal changes, grounded in social justice and democratic practices.
Dantley started his career in 1973 for Cincinnati Public Schools. He came to Miami in 1986 as an assistant professor and has held many teaching positions on the Oxford campus. Dantley also served as the associate provost, associate vice president for academic affairs and associate dean for academic affairs of Education, Health and Society.
He returned to Miami as the dean of the College of Education, Health and Society in June 2015. Before that, he was the dean of the School of Education at Loyola University in Chicago for a year and a half. On Thursday, Nov. 17, Dantley will attend the Annual UCEA Awards luncheon during the 30th annual UCEA Convention in Detroit, Michigan.
As a Master Professor, Dantley will groom distinguished academics with the necessary skills to guide faculty. He will also help the organization improve academic quality and encourage outstanding teaching, research and service.