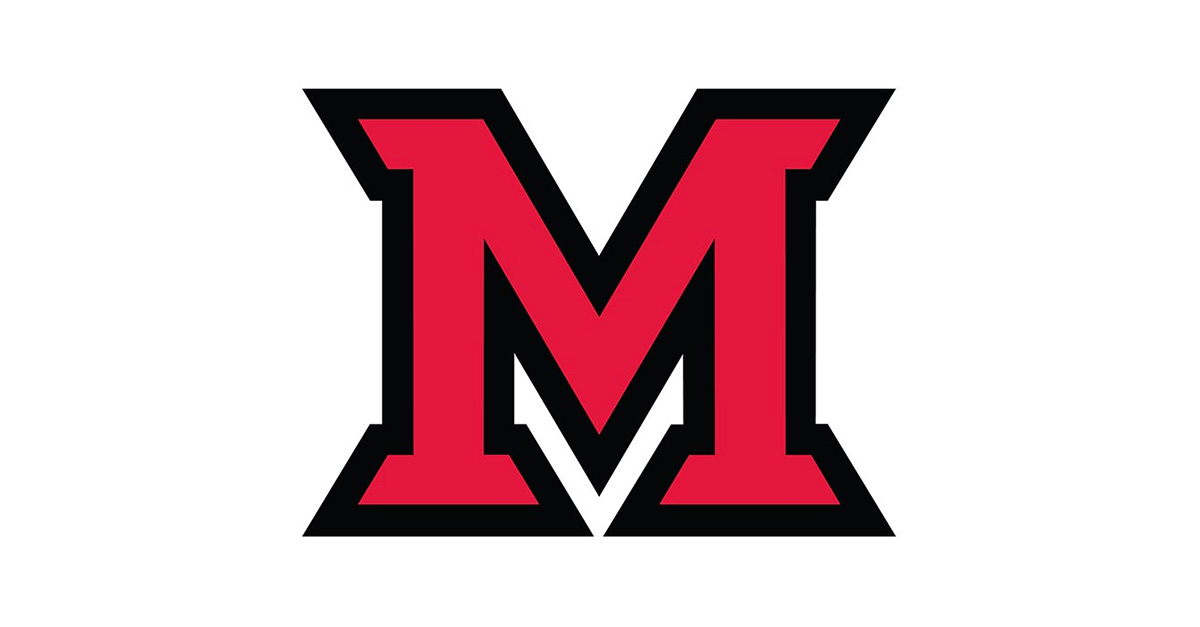 Sep 30, 2016
Miami No.1 in Ohio for best salary potential
Miami University ranks first among public universities in Ohio for best salary potential after graduation, according to the 2016-2017 College Salary Report by PayScale.com.
The report ranked more than 1,000 colleges and universities by "midcareer pay," defined as the median salary for alumni with 10-plus years experience.
More than 1,500 Miami alumni reported salaries for this survey.
Early in their careers, Miami alumni with five or fewer years experience and only a bachelor's degree said they make $50,500 and by midcareer they average $93,200. When alumni who went on to earn graduate degrees are added, Miami graduates' midcareer earning power rises to $97,200, according to the report.
Miami ranks third overall in Ohio behind two private universities.
Among public universities nationwide, Miami was 33rd (109th overall) for those with a bachelor's only and ranked 32nd among publics (113th overall) for alumni with advanced degrees.