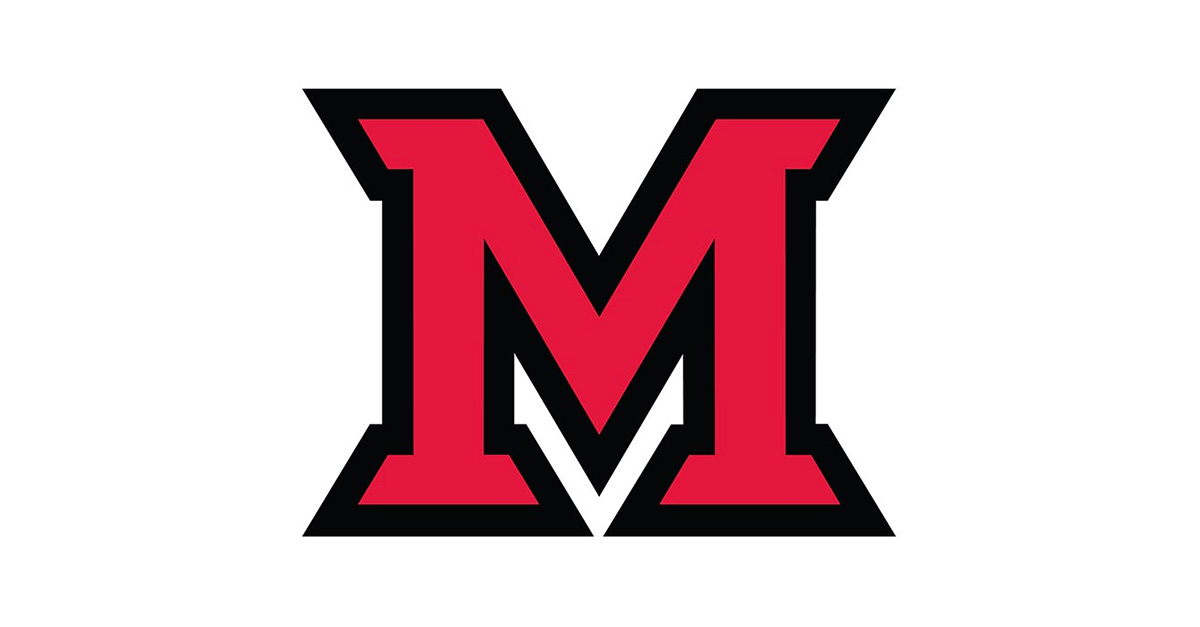 Sep 29, 2016
Miami's printing services in new partnership with consortium
Miami University recently entered into a partnership with the Ohio Shared Services Consortium to maximize resources while providing enhanced printing services to the university community.
Academic renovations caused Miami to start the school year without an on-campus print center. The print center in the Miami bookstore in Shriver Center closed in May, and the Hughes Hall production center closed in June.

The consortium, which is managed in partnership with Xerox Corp., provides a broad spectrum of printing related services to universities in Ohio. In southwest Ohio, the consortium serves Wright State and Central State universities, Clark State and Sinclair community colleges and now, Miami.
Services include traditional black-and-white and color digital printing, finishing services, wide-format printing and laminating, and consultation. Miami and Xerox are working together on the process of establishing an online print order submission portal as well as an internal billing process for departmental chargebacks. In the meantime, all departments, faculty, staff and student organizations are encouraged to follow the transitional print order process outlined at MiamiOH.edu/Printing until the portal is ready for use in early January.
All jobs submitted using this process are being handled directly by Xerox at its on-site print customer service desk in the bookstore. In addition, Logan Rogers, Xerox client advocate, will conduct meetings with campus clients to discuss future print needs, as well as to share the process of ordering during the transition period.
Each Miami campus will have a designated location where jobs will be centrally delivered for pick-up at no charge. Direct desktop delivery is also available for a small fee on each campus.
Central Locations for No-Charge Delivery
Oxford Campus:

The print customer service desk on the first floor inside the Shriver Center bookstore, 701 E. Spring St.

Regional campuses (Hamilton, Middletown and Voice of America Learning Center):

Regional location mailrooms.
Pricing for the new printing services is significantly less due to Miami's ability to leverage the consortium's negotiated contract rates. In Miami's analysis, savings ranged between 25-45 percent based on the given job, said Kendrick Largent, national director of higher education practice for Xerox Services.
Due to the pricing structure offered and the ability to provide the same services that the Miami print center offered, Xerox is the preferred print provider for the university, said Kristin Kieffer, print transition coordinator.
For jobs needing a quicker turnaround (such as same-day service) that do not require Miami logo/brand elements consider:
Emailing your order directly to Oxford Copy Shop (Please note that Oxford Copy Shop does not accept department codes or student org codes). Methods of payment include credit card, purchase order, cash or check.
Pay4Print self-serve print located in the Libraries — King, BEST, Amos Music (CPA), Art/Architecture (Alumni Hall), Farmer School of Business and Benton Hall.
If you have questions about the transition process, contact Kieffer at Printing@MiamiOH.edu or (513) 529-6065. Individual consultations also remain an option for those wishing to discuss specific needs or requirements.
A Frequently Asked Questions page offers answers to your questions on topics ranging from ordering items (such as business cards, university stationery, Scantrons and Miami pocket folders), where to go for passport photos as well as updated information regarding the test scoring process.