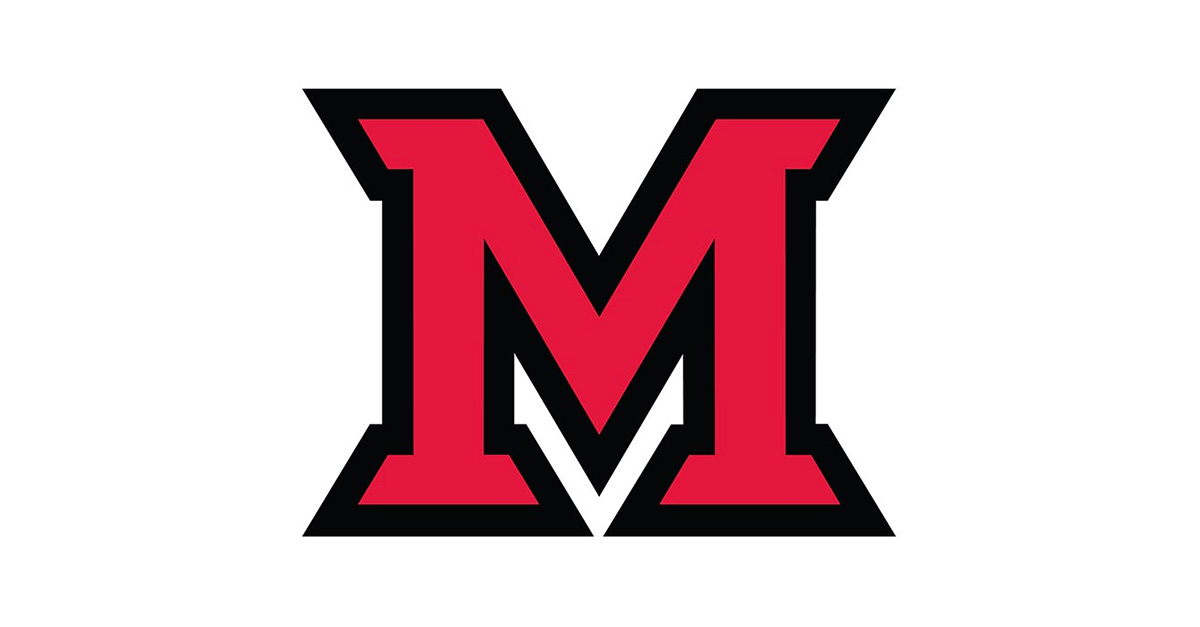 Sep 27, 2016
University Senate action Sept. 26
On Monday, Sept. 26, University Senate heard reports from:
Drew Reffett, Chair, Executive Committee of University Senate
The following Special Report was received:
Fiscal Priorities Report, Amit Shukla, Chair, Fiscal Priorities and Budget Planning Committee 
Benefits Committee Update – Melissa Thomasson, Chair, Benefits Committee and Dawn Fahner, Interim Vice President, Human Resources
Items received on the Senate consent calendar included:
Graduate Council Minutes - September 1, 2016

Board of Trustees Report - September 22, 2016

Minutes of University Senate Sept. 12, 2016 meeting were approved without corrections.
The next meeting of University Senate is scheduled for 3:35 p.m. Oct. 24, 111 Harrison Hall, Oxford Campus
Please note: The Oct. 10 meeting is canceled. Miam University invites the community to the inauguration of President Gregory Crawford, Oct. 10.