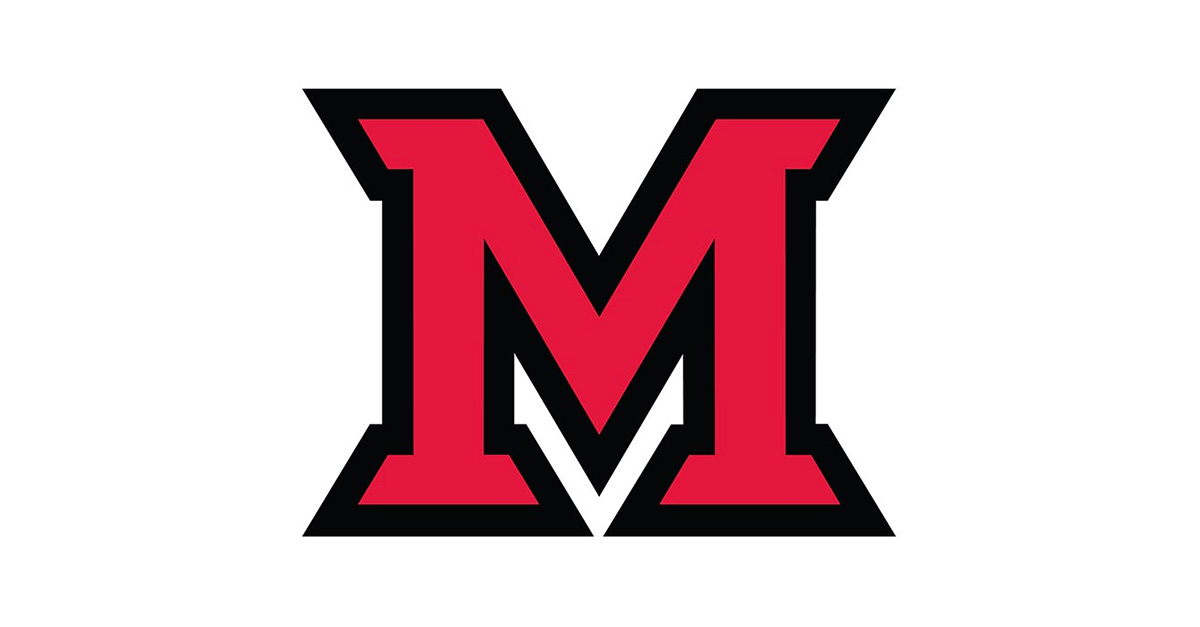 Sep 08, 2016
Unity in the Community: You're invited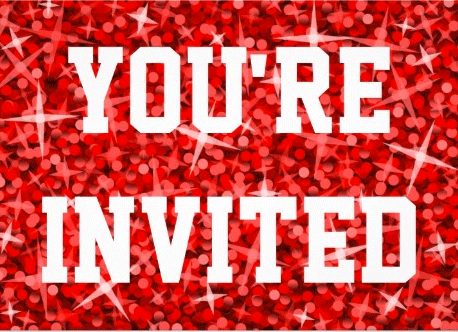 Individuals and varied groups of people are invited to meet and get to know each other from 4-7 p.m. Wednesday, Sept. 14, in Rooms 154-158 of The Marcum Hotel & Conference Center on Miami University's Oxford campus.
The event provides a simple opportunity for unity and community.
"Let's enjoy each other's company and have some pizza and pop to celebrate everything that we are," said organizer Rodney Coates, professor of global and intercultural studies.
Among groups attending are police departments of Miami University, Oxford and Oxford Township; the Butler County Sheriff's office; Oxford city officials; the Oxford NAACP; and the League of Women Voters.
Students have been invited from many campus groups, including those associated with the women's center, Global Initiatives, Panhellenic Association, National Pan-Hellenic Council, the Confucius Institute, Next Gen, Spectrum, first-year students, off-campus students, the Black Student Action Association and student veteran groups, among others.
No registration is needed.