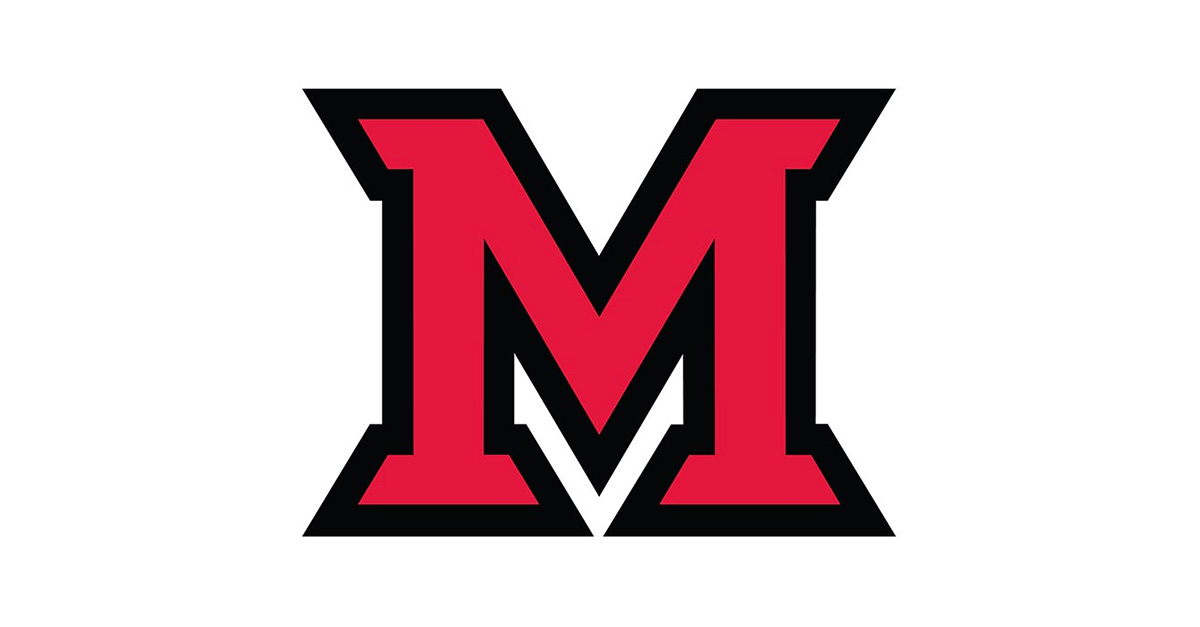 Sep 14, 2016
Miami's Wil Haygood wins second Ohioana Book Award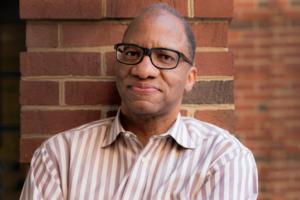 Wil Haygood
Miami University faculty member Wil Haygood has won the Ohioana Book Award in Nonfiction for his book Showdown: Thurgood Marshall and the Supreme Court Nomination That Changed America.
His book was one of 30 nominated from a field of among 300 eligible across six categories. This is Haygood's second honor, having won the award in 1998 for his memoir The Haygoods of Columbus: A Love Story.
After graduating from Miami in 1976, he spent three decades in journalism. Haygood wrote for the The Boston Globe and The Washington Post. While at the Washington Post he wrote the article "A Butler Well Served by This Election," which served as the basis of the 2013 Lee Daniels film "The Butler."
In his career, Haygood has won a National Headliner Award, a New England Associated Press Award, a Sunday Magazine Editors Award and was nominated for an NAACP Image Award, among others.
Of his seven published books, two, on boxer Sugar Ray Robinson and singer Sammy Davis Jr., have plans to be made into movies.
Since returning to Miami's campus in the spring of 2015, Haygood has served many roles. He is a mentor for incoming students in the scholars in writing for media program. He also helps with the Inside Hollywood and Inside Washington programs and is the Boadway Distinguished Scholar-in-Residence in the department of media, journalism and film.
The Ohioana Library will honor Haygood and other winners Friday, Sept. 23, at the Ohio Statehouse in Columbus.
Since its start in 1929 by Ohio First Lady Martha Kinney Cooper, the Ohioana Library has operated with the mission to collect, preserve and promote the works of Ohio authors, artists and musicians. The Library awards authors of fiction, nonfiction, poetry, juvenile literature and middle grade/young adult literature.