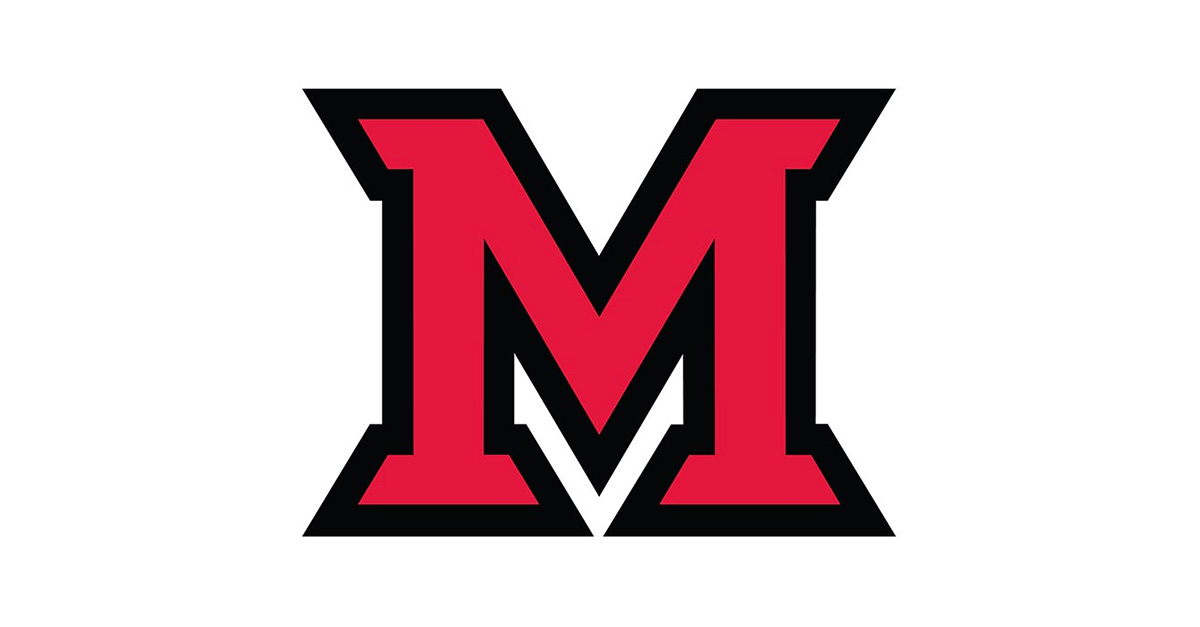 Oct 27, 2016
UDOIT offers hands-on tool for accessibility

By Cathy McVey, information technology services
Miami University faculty members have enhanced responsibility for ensuring their course materials are accessible to all students.
Several offices provide support for faculty in this endeavor, including student disability services and the accessible technology office. In addition, IT services and eLearning Miami offer the UDOIT tool. Pronounced "you do it," the name stands for Universal Design Online content Inspection Tool and you will find it in all Canvas course sites.
At the annual Access for All symposium on Friday, Oct. 21, IT and eLearning Miami announced that version 2 of this important tool has been released and is available for faculty to use.
Created at the University of Central Florida, UDOIT enables you to identify accessibility issues within your Canvas courses.  The tool generates a list of errors and suggestions following a scan initiated by the course owner. You will get a report that identifies problems and provides resources to help you address common accessibility issues.
Specifically, the scan will review the following Canvas areas:
Announcements
Assignments
Discussions
Files
Pages
Syllabus
Module URLs
Additionally, UDOIT can identify issues with video captioning (YouTube videos) and a number of formatting issues. It will look at how you use headings, alternative text provided for images (alt text), table headers, and color contrast.  The color contrast in version 2 is a big change from version 1.
UDOIT now offers premade color choices in addition to the option of using the custom color picking tool. And now, the picker will not accept color choices that do not meet contrast standards.
UDOIT gives you a hands-on tool that checks for common accessibility issues. It is not visible to students, so you can feel comfortable as you work through resolving any issues that UDOIT reports.
The accessible technology services office (AccessMU), eLearning Miami and IT services partner to provide support. UDOIT is in your Canvas course today.
Use the UDOIT Guidelines for Accessibility in Canvas to answer your questions. Questions about technical aspects of UDOIT should be directed to the IT services support desk at ITHelp@MiamiOH.edu or 513-529-7900.