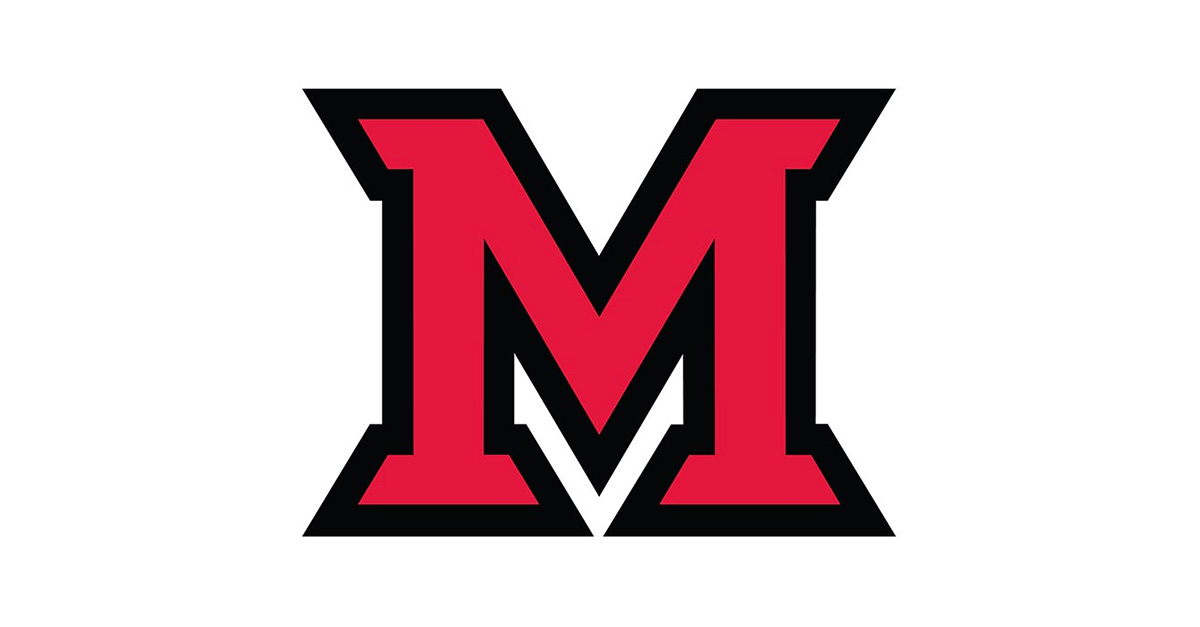 Oct 06, 2016
Register now for Access for All: Accessible Technology Symposium
By Randy Hollowell, information technology services

Interested in learning more about accessibility? Want to investigate ways to remove barriers to learning for individuals with disabilities?
Miami's accessible technology committee invites faculty, staff and students to attend the 3rd annual Access For All - Accessible Technology Symposium on Friday, Oct. 21, at Shriver Center.
Registration is available through Monday, Oct. 17, at MiamiOH.edu/AccessMU.
The highlight of this year's event will be a keynote address from Cheryl Pruitt, director of the Accessible Technology Initiative for the California State University System. Representatives from Miami's student disability services and eLearning Miami will provide presentations for the event.
Visit the AccessMU site for a complete list of presenters and the Access for All schedule page for a schedule of the sessions.
October is National Disability Employment Awareness Month, but some institutions call it disAbility Awareness Month (dAM) using the lowercase "d" in order to highlight "Ability."
More information is online.