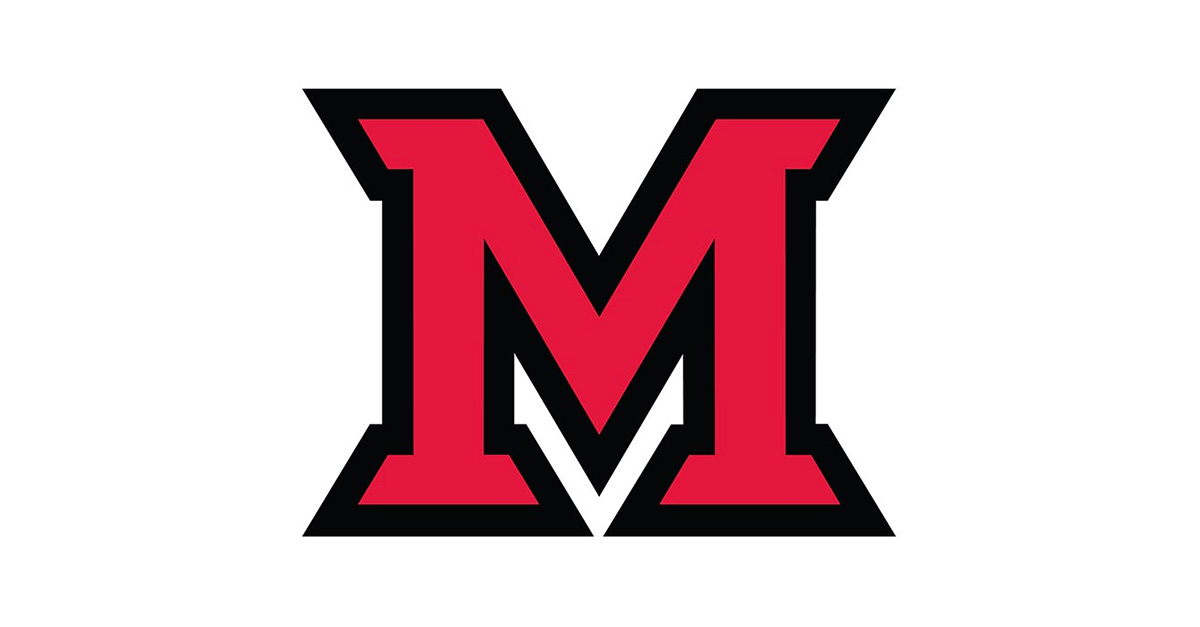 Oct 25, 2016
Survey: Miami faculty and staff impacted by student drinking culture; want to help improve it
Awareness programs
Miami actively and repeatedly educates students about laws, health and safety outcomes and expectations regarding alcohol and substance abuse. Awareness begins at orientation, with separate sessions for incoming students and for their parents, and continues with programming, intervention and treatment.
Collaborations among faculty, the provost's office, dean of students office, office of residence life, Office of Ethics and Student Conflict Resolution, office of first-year programs, student counseling services, office of parents and family programs, and office of student wellness allow for the implementation of individual and environmental strategies.
Most on-campus programming is facilitated by a peer-education team. HAWKS (Health Advocates for Wellness Knowledge and Skills) Peer Health Educators deliver education on multiple wellness topics, including bystander intervention, alcohol, prescription drug abuse, and sexual and interpersonal violence.
Among programs successfully offering nonalcoholic alternatives to students is Late Night Miami, a three-night-per-week entertainment series that had more than 5,560 students in attendance at events January-April, with average attendance of 275 per event.
Results from a spring survey of faculty and staff perceptions of alcohol use by Miami University students indicates many are willing to intervene to improve student outcomes.
The survey was sent to Oxford faculty and staff in March by Aaron Luebbe, associate professor of psychology, and Rose Marie Ward, professor of kinesiology and health, both members of Miami's Alcohol Coordinating Committee. Forty-two percent (1,121) of the 2,700 survey recipients responded.
Results showed alcohol-related behaviors impact all corners of campus, regardless of roles, said Luebbe. Classified, unclassified, administrative staff and faculty have seen the student alcohol culture firsthand. This includes faculty whose students have come to class inebriated as well as residence hall staff who clean up after students.
Regarding how individuals and the university can respond to students' consumption of alcohol, the survey found:
67 percent agreed that "Faculty and/or staff can impact the alcohol culture on campus" with staff agreeing slightly more than faculty.
60 percent are comfortable talking with students about high-risk alcohol or drug use.
78 percent agreed "The university should be willing to put resources towards the intervention and prevention of alcohol abuse in college students."
51.2 percent agreed "The university needs a stricter level of enforcement of alcohol abuse in college students."
Among other findings:
Faculty, unclassified staff, and classified staff all believe that Miami students drink often and in high quantities.
Yet, Miami faculty and staff greatly underestimate the number of students that experience alcohol-related blackouts – a sign of high-risk drinking.
Faculty, unclassified staff, and classified staff all believe that students in fraternities, sororities and living in their own residences drink more alcohol more often than the "average" Miami student, students living on campus, and students living with their parents.
21.3 percent of faculty and staff indicated that an intoxicated student had come to class.
More than one-third of faculty and staff have encountered intoxicated students on campus.
"We're all part of this community and we all have a role in creating a healthy learning environment," Ward said. "We conducted this survey to gauge awareness and experiences of Miami faculty and staff. Our goal is to provide education about student alcohol use and resources to address it."
In a separate random sample of 513 Oxford-campus students in fall 2015, 92.3 percent indicated that they had ever had an alcoholic drink.
Students reported starting to drink at nearly 16.5 years of age on average.
With respect to the frequency of times they got drunk in the last month, 15.7 percent of students surveyed reported "none," 11.4 percent reported "once," 22.8 percent reported "2 or 3 times," 21.9 percent reported "4 or 6 times," and 18.4 percent reported "7 or more times."
Fraternity and sorority members reported consuming more and drinking more frequently than male and female nonmembers.
To respond to the overwhelming number of faculty and staff who believe more should be done to promote a safe and healthy culture on campus, the Alcohol Coordinating Committee recommends next steps to include:
Exploring and/or creating evidence-based prevention and intervention strategies faculty and staff can easily employ to help change the alcohol culture and to support student success.
Using novel ways to educate and train faculty and staff on the impact of student alcohol consumption and Miami's policies regarding alcohol.
Conducting focus groups of faculty and staff to better contextualize these data to the local Miami context and to understand opportunities and barriers concerning strategy implementation.
Gathering data on the use and efficacy of any strategies that are eventually employed.
Many staff and faculty were confused about university policy regarding alcohol, including whether residence halls and academic buildings were "dry." See alcohol policies in the university's online policy library.