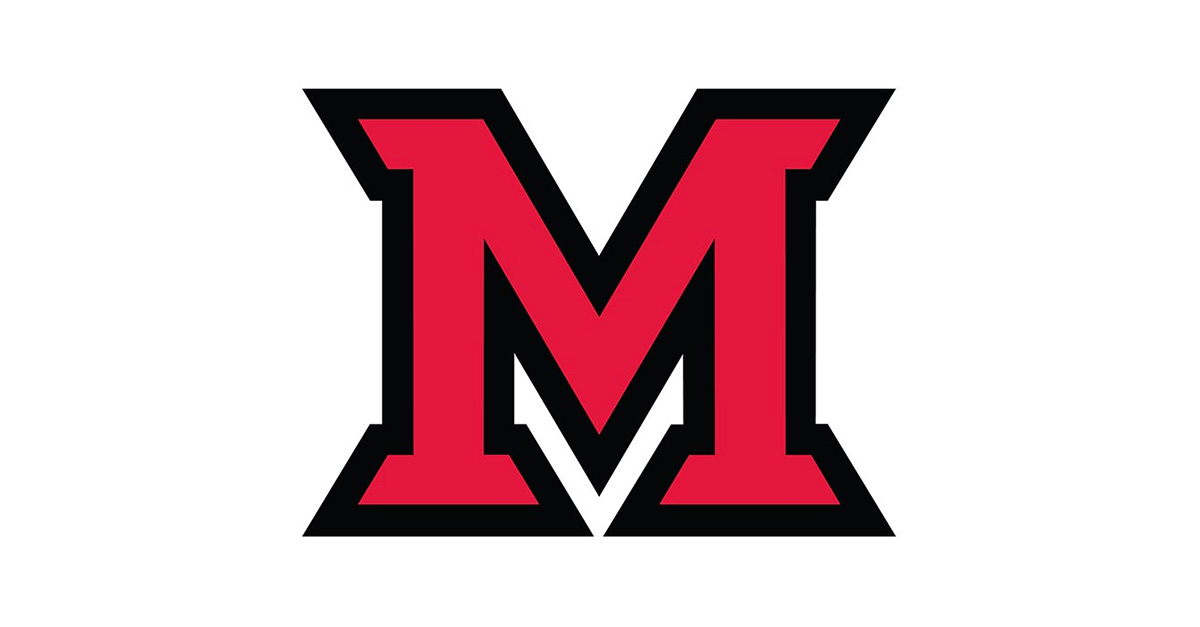 Oct 06, 2016
Miami researcher: "Obama administration change focus of policy waivers as answer to congressional gridlock"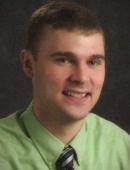 Andrew Saultz
by Carole Johnson, university news and communications
A Miami University professor is part of a three-member research team that finds the Obama administration is granting education policy waivers at a potential cost to the balance of power.
Authorized to approve waivers by Congress during the Reagan administration, the executive branch can use waivers to exempt states from certain parts of federal regulations.
Policy waivers are common, said Andrew Saultz, assistant professor of educational leadership at Miami. They give states flexibility in meeting deadlines. Many states seek waivers, which allow states to create innovative programming to meet federal guidelines.
Saultz and his research team studied the history of waivers from several presidential administrations. They also compared waivers granted in the welfare and health care areas.
They found the Obama administration not only increased its use of waivers but refocused their purpose. Many waivers granted by the Obama administration, the researchers write, "circumvent Congress' intent" of the original policy, especially for K-12 legislation.
Saultz said "… a shift in purpose by the Obama administration is due to a dysfunctional Congress."
For instance, when Congress failed to reissue the Elementary and Secondary Education Act (better known as the No Child Left Behind Act) — something states were demanding and President Obama called for during his 2008 election — the Obama administration increased its use of waivers, but with changes. It inserted provisions that addressed its priorities: teacher evaluations, assessments, curricula and accountability.
"The Elementary and Secondary Education Act reauthorization in 2015 occurred in part because those in Congress were upset that the executive branch (Obama administration) was directing too much policy outside the purview of the law (in the opinion of many in Congress)," the team wrote.
Although Saultz and his team understand that waivers are important policy tools, they write, "Education policymakers and practitioners should take note of how executive waivers have shifted power from the legislative to the executive branch."
Their findings are published in the August/September issue of Educational Researcher —"Waivering as Governance: Federalism During the Obama Administration."
Journal article authors include Saultz; Andrew McEachin, policy researcher at RAND Corp.; and Lance Fusarelli, professor of educational policy and leadership at North Carolina State University. The study was funded by the Spencer Foundation.
Saultz's research focuses on education federalism, accountability policy and teacher labor markets.