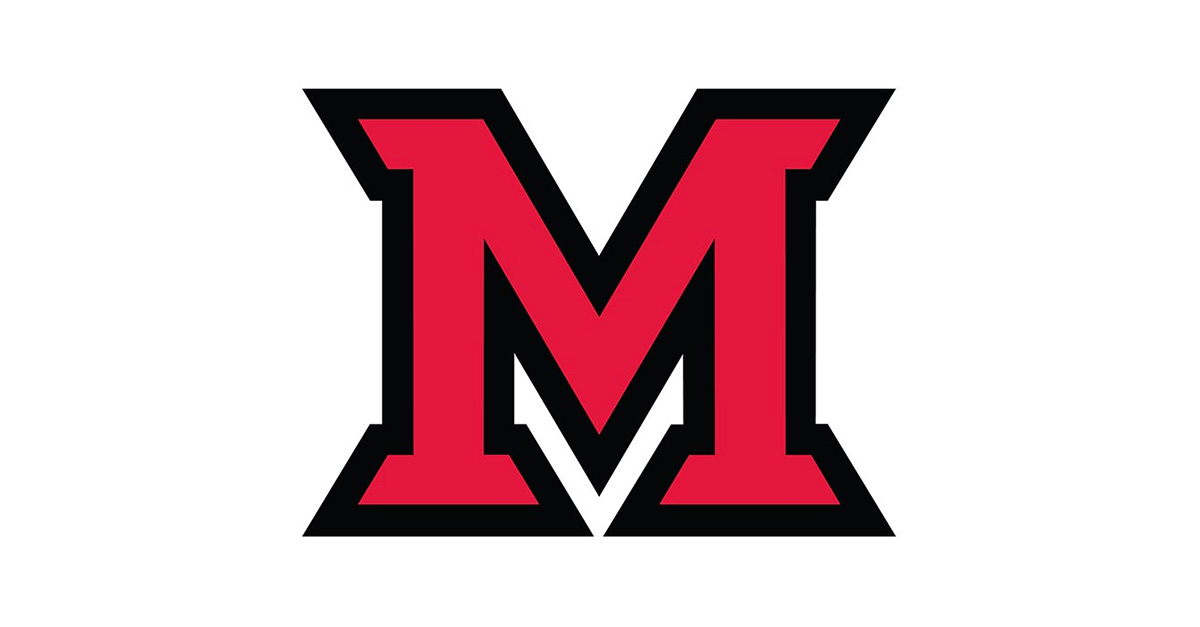 Oct 07, 2016
Miami Libraries celebrate American Archives Month with brown-bag speaker series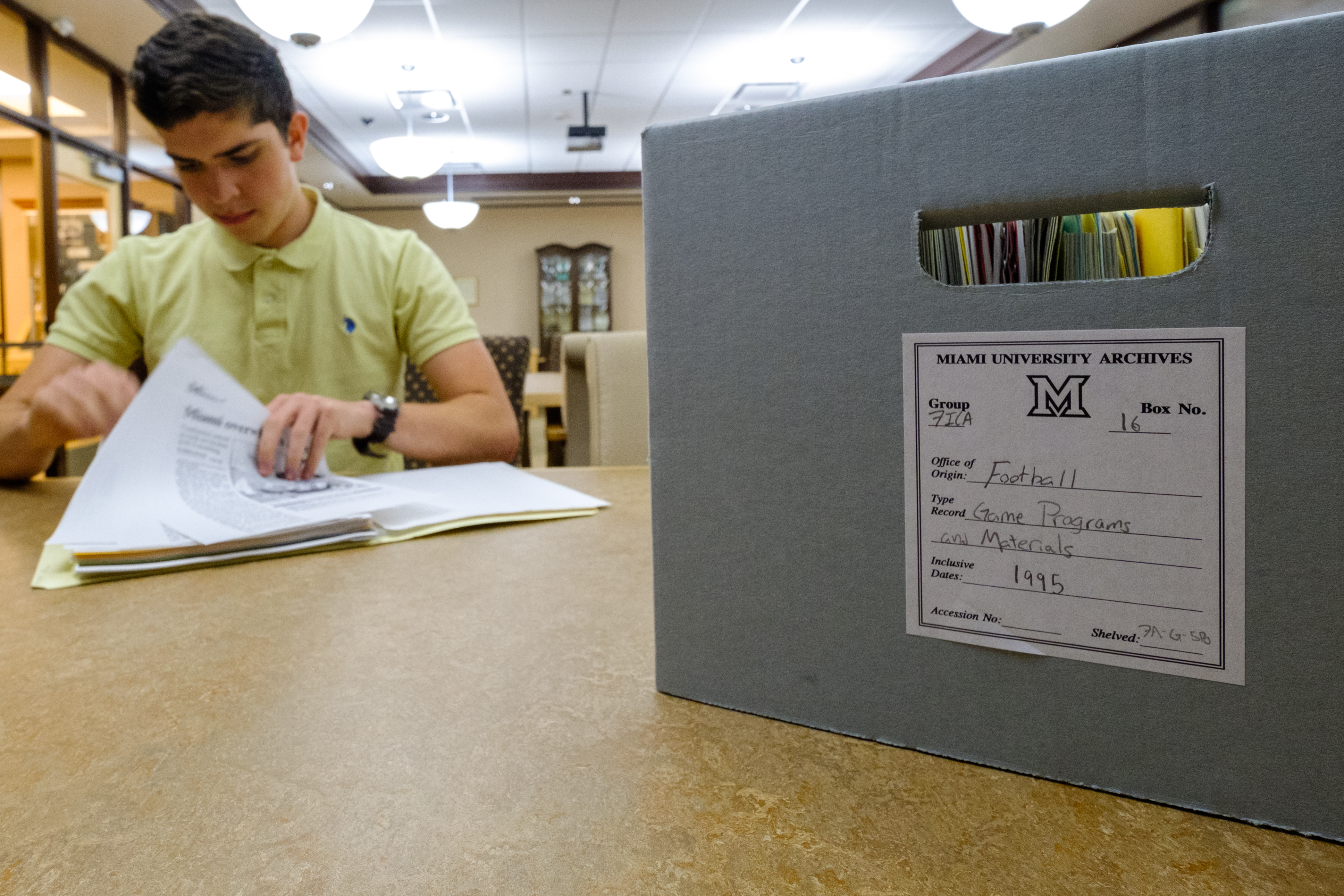 Turn your lunch break into a "knowledge is power lunch" during presentations celebrating American Archives Month.
By Vince Frieden, strategic communications coordinator, Miami Libraries
The Miami University Libraries invite students, faculty, staff and community members to a series of four brown-bag lunches in recognition of American Archives Month.
The events, which put a historical spin on timely topics including politics, science and the 100th anniversary of the National Park Service, take place between Oct. 14–Nov. 2, each running from noon-1 p.m. in 320 King Library.
The guest presenters include faculty from both Miami and Ohio State University.
From T.R. (Teddy Roosevelt) to Trump: Republican Politics and Populist Reform  
Presented by Andrew Offenburger, assistant professor of history, Miami University
Documenting Discovery: Preserving the History of STEM Fields
Presented by Judith A. Wiener, associate professor and assistant director for collections and outreach, Ohio State University
Nature's Nation: A Look at the Creation of the National Park Service
Presented by Peggy Shaffer, professor of history and Global and Intercultural Studies, Miami University
1920: The Last of the Ohio Presidents
Presented by Steven Conn, W.E. Smith Professor of History, Miami University and Allan M. Winkler, Distinguished Professor of History, emeritus, Miami University
Attendees are welcome to bring a snack and turn their lunch break into a "knowledge is power lunch."
Sponsored by the Society of American Archivists, American Archives Month is an opportunity to remind people of the importance of preserving, cataloging and keeping accessible items that are important to our history.
The archival collections within the Miami Heritage Collections include the Western College Memorial Archives and Oxford College Archives. Miami's archival collections, located in 321 King Library, include manuscripts, publications, photographs and artifacts. The Walter Havighurst Special Collections and archival collections are open 8 a.m.-5 p.m. Monday-Friday.