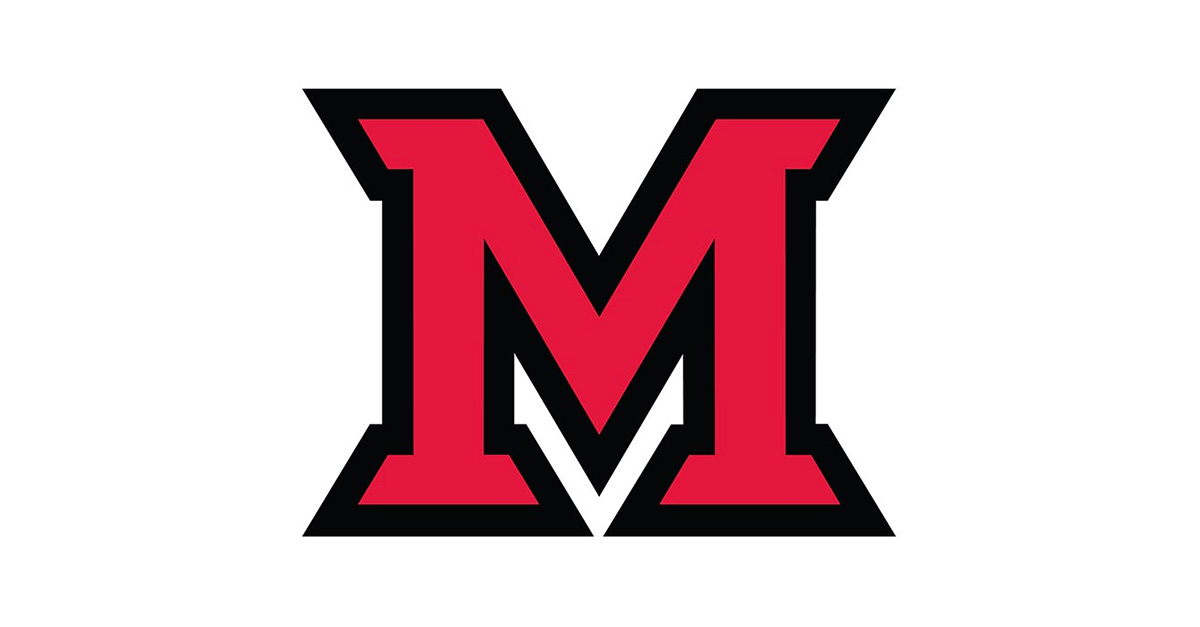 Oct 20, 2016
Sections of parking spaces to be closed at Cook Field due to curb work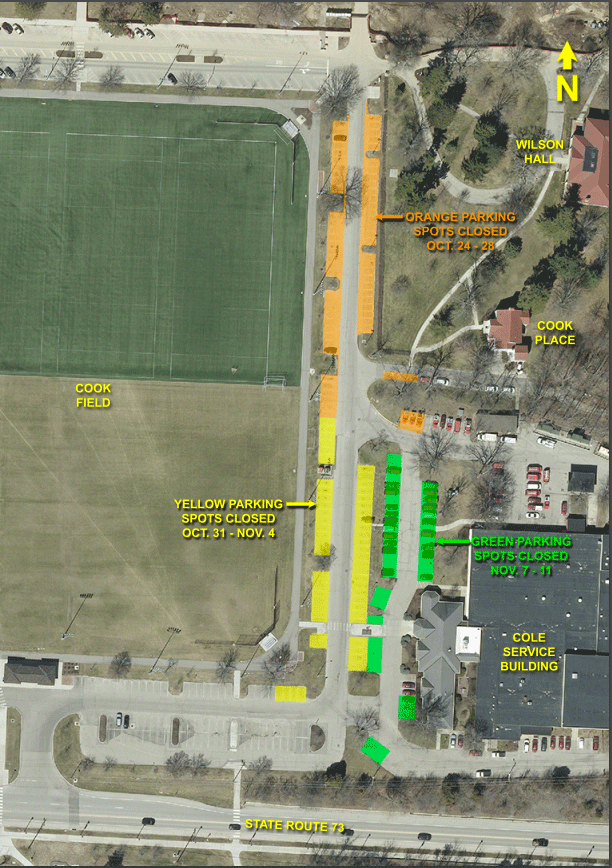 Sections of parking spaces around Cook Field will be closed beginning Monday, Oct. 24, due to the installation of curbs.
Access through the parking lot will be maintained. The first closure, Oct. 24-28, will affect the parking spaces on the east side of Cook Field near Cook Place.
The second area to be affected, Oct. 31-Nov. 4, is on the east side of Cook Field close to Cole Service Building.
During the week of Nov. 7-11, the spaces nearest to Cole Service Building will be affected.