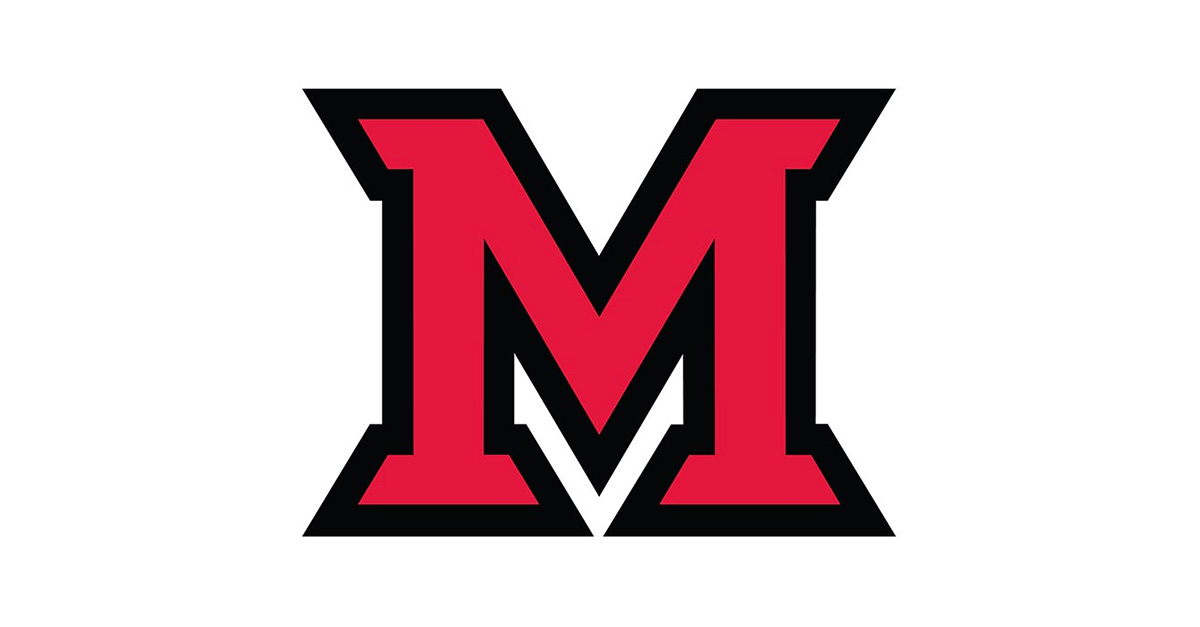 Oct 07, 2016
Staff and Supervisors: Information for inauguration
As the Miami University community prepares to celebrate the inauguration of President Gregory Crawford at 4 p.m. Monday, Oct. 10, at Millett Hall, human resources provides the following information for supervisors and employees.
Employees who are interested in attending the inauguration need to coordinate with their supervisors and receive approval to attend if it is during their scheduled work time. Supervisors are encouraged to work with employees who want to attend; however, supervisors are responsible for ensuring their offices remain open, calls are answered and university operations can continue.
Employees will be paid for any time they attend the inaugural event if it occurs during their scheduled work time. Should employees remain in attendance at the inauguration beyond the end of their scheduled work time, they will not be paid for this time.
The entire Miami University community is invited to celebrate the inauguration of President Crawford, Miami's 22nd president. The event is open to the public. No tickets are required.
Attendees are also welcome to participate in an Inaugural March that leaves the Hub (located in the center of campus near the university seal) at 3 p.m. and continues up Tallawanda Road to Millett Hall.
Marchers should gather between 2-2:30 p.m. Others are welcome to view the colorful march, which will include academic and student representation, a bagpiper and the Miami University marching band, among other participants.