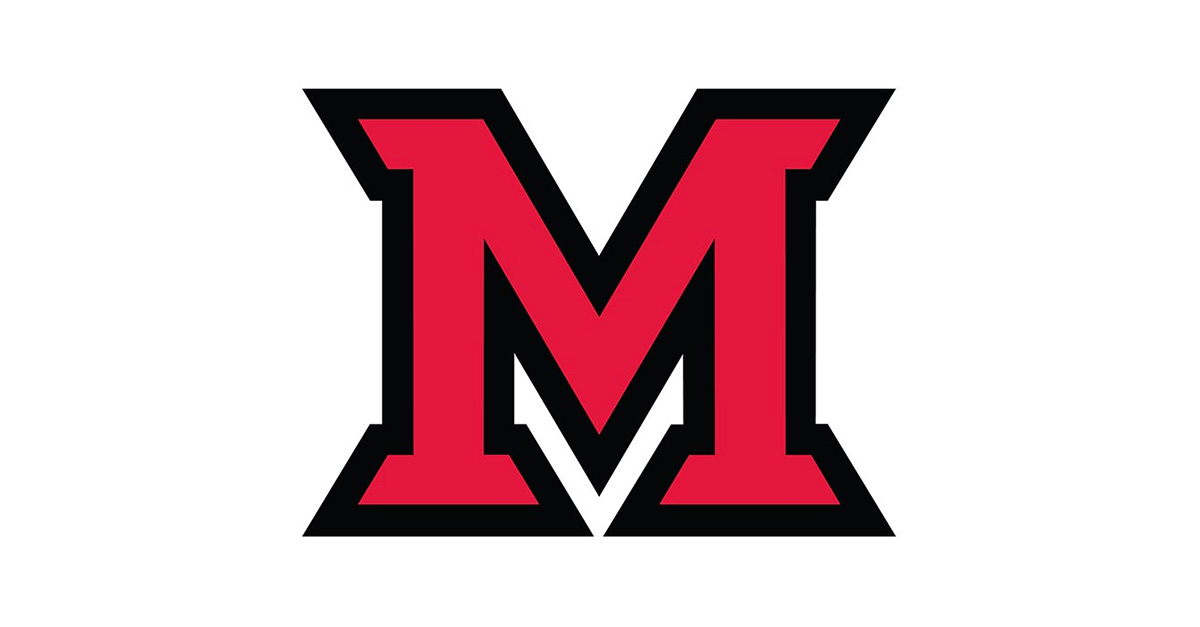 Oct 13, 2016
Weight loss in six days? Novel approach literally a novel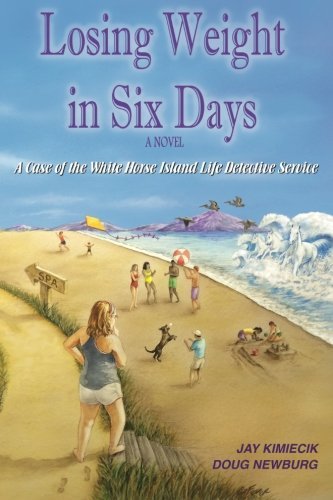 Jay Kimiecik, professor and author, will speak about his new book 5 p.m. Thursday, Oct. 20, at the bookstore.
by Carole Johnson, university news and communications
The title of Jay Kimiecik's new book, Losing Weight in Six Days, is a playful poke at the fad diets and self-help books bombarding Americans.
The book isn't about quick weight loss. In fact, it encourages readers to step off the path of weight loss techniques and strategies and onto one of weightlessness.
"In today's market society, people are weighed down both literally and figuratively, he said. "Our consumer culture just makes us hang on to these daily pressures that affect our health, and we don't even realize it."
Kimiecik, associate professor of kinesiology and health, points out that people try to follow the constant health messaging: "Do this, eat this, exercise this way." Studies show most people who lose weight through diets gain the weight back again. The yo-yo impact is real. Why?
"Many approaches to weight loss forget that people have thoughts, feelings and experiences that impact their capability for healthy change," he said.
Working with co-author Doug Newburg, Kimiecik created a fictional character, Annie, who is in search of a different path to health. Consumed by the demands of her life — children, spouse, work — Annie tried and failed several times to lose weight. In fact, she keeps gaining weight.
The novel is not the typical self-help book about how to lose physical weight. Instead, it illustrates an inner approach to finding one's natural feel for health and well-being.
Kimiecik and Newburg pulled research from various scientific sources. They also interviewed people successful in both their professional and personal health lives. They discovered that how people feel on the inside about their lives influences choices they make about eating and exercising.
"The data is clear that when people start experiencing more daily meaning and purpose, they start moving their bodies more and eating better," Kimiecik said. "Once you free yourself of the 'weight of the world,' you more naturally begin to reach for healthier living choices."

Jay Kimiecik
Meet the Authors
The Miami University Bookstore and Employee Benefits & Wellness are co-hosting a meet-the-author event 5-6 p.m. Thursday, Oct. 20, at the Shriver Center. Kimiecik will discuss the book and answer questions. The event is free and open to the public.
Kimiecik is also founding director of Miami's Employee Benefits & Wellness program. His work bridges the gap between the art and science of health behavior change. He is the author of two previous books, The Intrinsic Exerciser and Runner as Hero.
Newburg was on the general faculty at the University of Virginia School of Medicine for 15 years. While there, he was named to the Academy of Distinguished Medical Educators. He is the author of The Most Important Lesson No One Ever Taught Me and co-author of Powered by Feel.