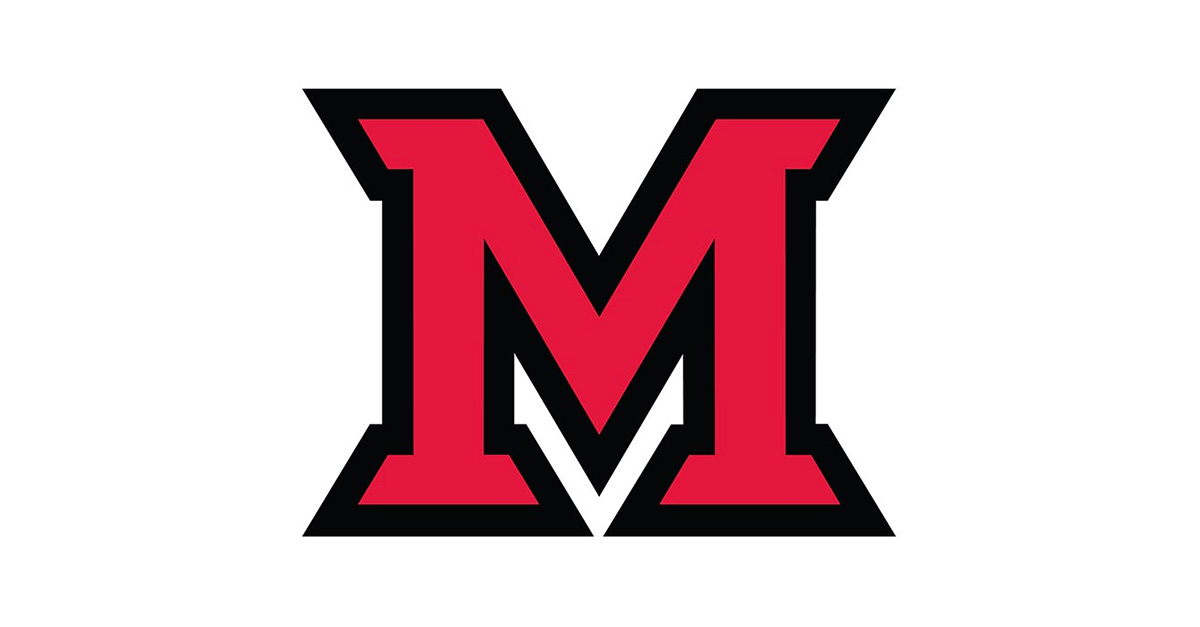 Oct 13, 2016
Kumar Vikram Singh elected Associate Fellow of AIAA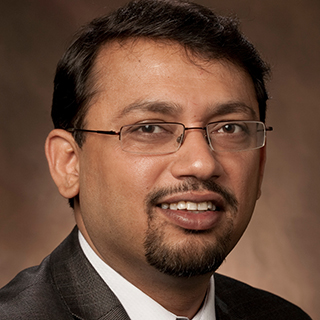 Kumar Vikram Singh
By Tali Hunt, university news and communications intern
Kumar Vikram Singh, associate professor of mechanical and manufacturing engineering at Miami University, was elected Associate Fellow of the American Institute of Aeronautics and Astronautics (AIAA).
With members from 88 countries, AIAA is the world's largest technical society dedicated to the global aerospace profession. 
Associate Fellows are "individuals of distinction who have made notable and valuable contribution to the arts, sciences, or technology of aeronautics or astronautics." In January, Singh will be inducted.
Singh came to Miami in 2006. His research focuses on inverse eigenvalue problems related to multidisciplinary areas of structural vibration and control. In the area of aerospace sciences, Singh has developed active aeroelastic control strategies.
The Air Force Research Lab and National Science Foundation support his research.
He has collaborated with researchers at Wright-Patterson Air Force Base's Multidisciplinary Science and Technology Center in the area of aeroelastic control and optimization.
Singh is the author/co-author of more than 75 peer-reviewed international journal and conference articles. He received his bachelor's degree in mechanical engineering in 1997 from Birla Institute of Technology, Mesra, in India. In May 2003, he completed his doctorate in mechanical engineering at Louisiana State University.