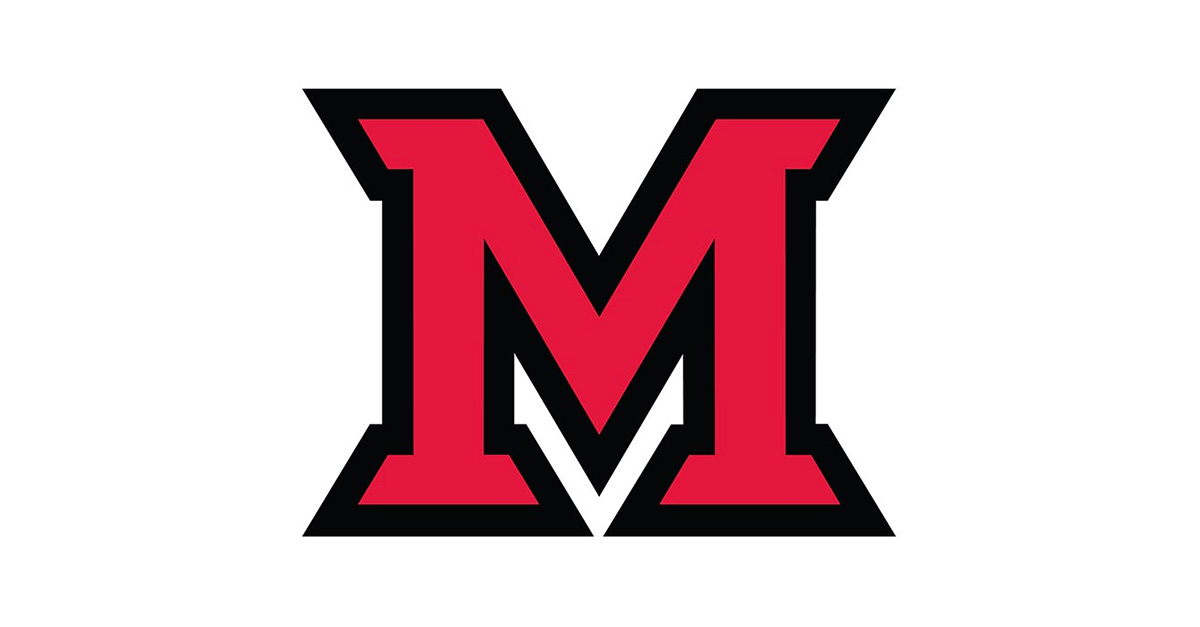 Oct 05, 2016
Western College Legacy Circle debuts Saturday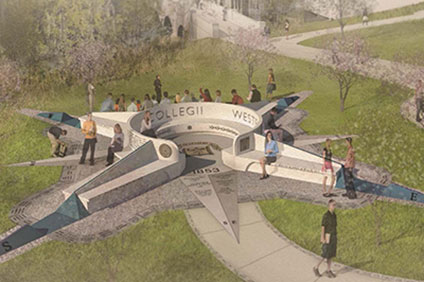 The Western College for Women's Legacy Circle is a two-dimensional version of the college's seal.
By Auriel Buchanan, copywriter, university advancement communications
All faculty, staff and students are invited to the Western College Legacy Circle debut at 3:30 p.m. Saturday, Oct. 8. A reception with refreshments will follow.
A permanent structure preserving Western College for Women's history, the legacy circle is a two-dimensional version of the college's seal that provides an outdoor study or gathering space. The circle's design uses a compass to reflect Western College's progressive inclusion of international students in the 1960s and 1970s, as well as a written history on the circular walls surrounding the seal.
Western College originally stood on what is now Miami's Western campus. The college closed its doors in 1974, and the Western College Alumnae Association Inc. (WCAA) was established.  The WCAA will be dissolved in 2024 when the last class celebrates their 50th anniversary, at which time the Western alumnae will be supported by the Miami University Alumni Association. 
Marjorie Lloyd Liggett, a 1939 graduate, gave $100,000, the largest single donation, to fund the legacy circle. She and her husband, William Liggett (Miami '39), served Western College throughout their lives. Thirty-five Liggett family members will help debut the circle at the ceremony.
A formal dedication takes place June 2017.
The Western College Legacy Circle is located behind Patterson Place on Western Drive. Parking is available at Patterson Place and Bachelor Hall.
Questions? Contact wcaa@MiamiOH.edu.