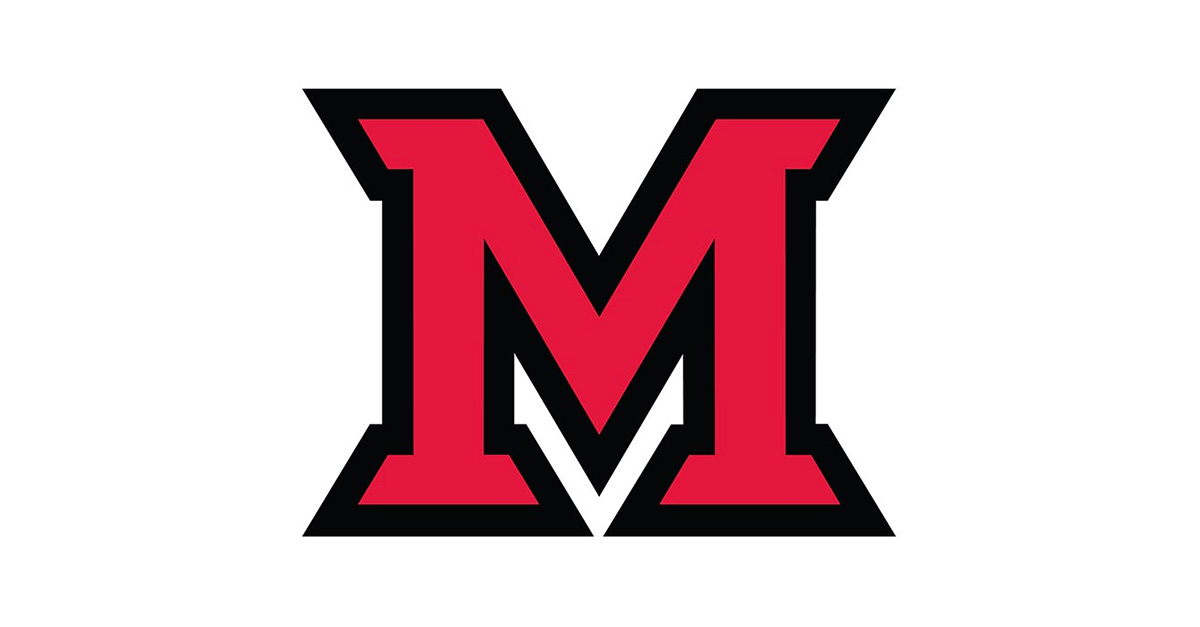 Oct 07, 2016
Miami University police department receives provisional certification status
The Miami University police department (MUPD) has achieved Provisional Ohio Collaborative Law Enforcement Agency Certification Status.
This certificate shows MUPD officers' commitment to law enforcement and the Miami community.
Recommendation for provisional license was based on assessments that found Miami's police department maintains a use of force/deadly force written directive and recruitment and hiring directive that each include policy statements in support of the Ohio Collaborative guiding principles and other criteria.  Miami was also noted for having training as part of its discrimination and harassment policy and for maintaining electronic records to document policy and training.
Sgts. Andy Rosenberger and Susan Tobergte are co-leading the department's self-certification project.
An assessor will conduct an on-site review within the next two months, and the project will be complete after the on-site visit.