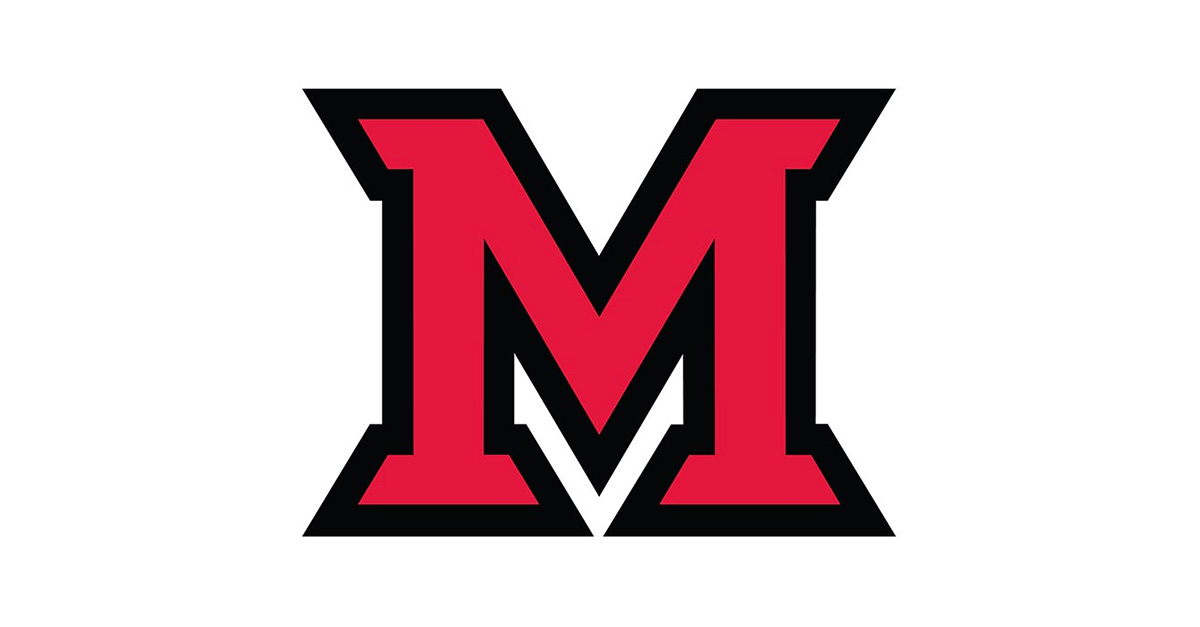 Oct 31, 2016
New positions support prevention of and response to sexual and interpersonal violence at Miami
Kathie Wollney, Miami University's first sexual and interpersonal violence education and outreach (SIVEO) coordinator, begins work this week. 
She will be responsible for assisting with education and prevention programming for students, faculty and staff on all Miami campuses regarding sexual and interpersonal violence. Wollney, a recent Miami graduate, has experience in health program development and implementation and strategic planning.
At Miami, Wollney helped promote It's On Us. She created the "I am Miami, I Step Up" campaign to incorporate Miami's initiative of respect and inclusion with bystander education and options. As the new SIVEO coordinator, she will take a lead role in coordinating the "It's On Us" program with campus groups and stakeholders, collaborate on other education and prevention programs, and assist communication regarding university efforts.
Two weeks after Wollney starts, Miami begins hosting a Women Helping Women specialist for regular on-campus support. This position will provide confidential sexual and interpersonal violence support services to student, faculty and staff victims/survivors.
Starting Nov. 14, this on-call specialist from WHW will be dedicated to supporting all Miami campuses in Butler County, with limited on-campus office hours in 3032B Armstrong Student Center. By Nov. 28, the WHW specialist will be available full time.
Women Helping Women will provide these services to those (all genders) who have experienced/are experiencing or have witnessed gender-based violence, such as sexual assault, dating violence, domestic violence, or stalking:
Provide direct crisis intervention services to campus survivors of sexual assault, dating violence and stalking.
Provide telephone and one-on-one crisis intervention, hospital advocacy, civil and criminal court accompaniment, campus-based referrals, and accompaniment to campus hearings.
Assist students with safety planning and provide information and referrals with each student as appropriate.
Accompany clients to proceedings/appointments/meetings as needed to provide information, advocacy, support and safety.
Assist survivors based on survivor-defined goals and with the consent of the survivor.
"Our new advocate will provide a confidential support for students and employees. The advocate will help them consider their options, link them to services and, ultimately, empower survivors to move forward," said Kristin Shrimplin, president and CEO of Women Helping Women.
In a spring survey of Miami University students, 25 percent of Miami students said they had observed behavior that was, or could lead to, sexual assault. The state average for that question was 18.77 percent.
In announcing survey results in summer, Mike Curme, dean of students, said, "It is significant that students are recognizing precarious behavior and situations and are learning how to intervene. But, until sexual violence ends, we will continue to strengthen our outreach to prevent sexual and interpersonal violence.
"About 80 percent of sexual or interpersonal violence happens between people who know each other," Curme said. "We believe that with increased education via many avenues, we are positively changing campus culture."
"Our most significant gains have come from our ongoing awareness and prevention programs and bystander intervention training," said Becca Getson, Miami's sexual assault response coordinator. "Miami has invested resources in both "It's On Us" and "Step Up!" education, so more of our community are able to identify sexual and interpersonal violence and to feel empowered to pre-empt it."