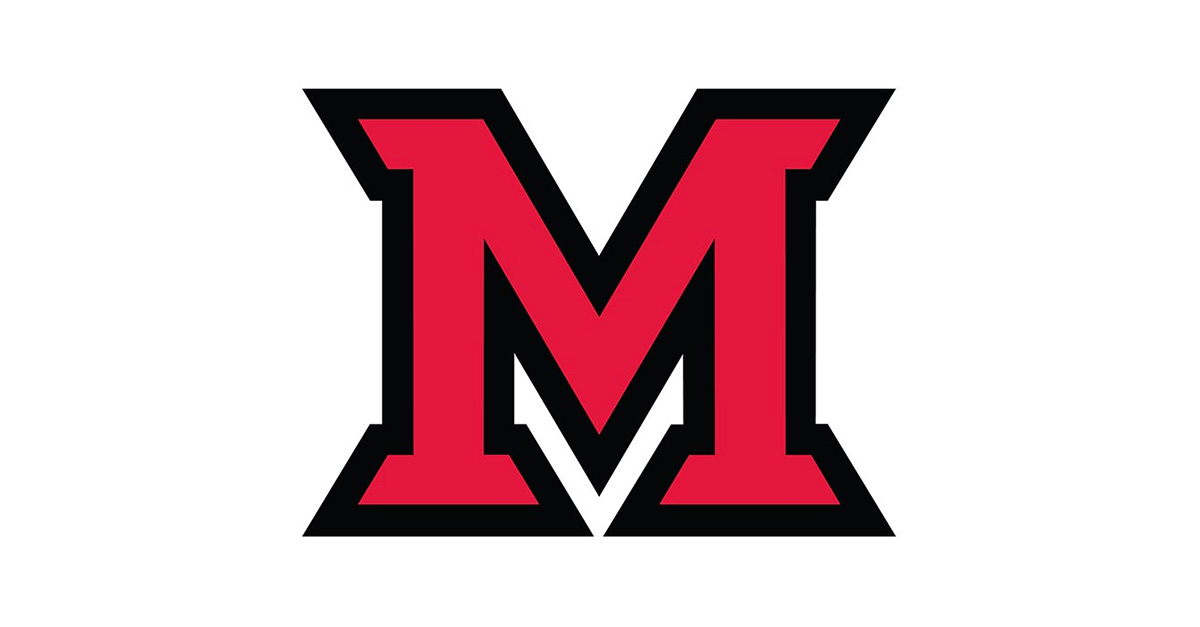 Oct 25, 2016
Conference focuses on nutrition in business
Miami University's department of kinesiology and health will hold its 12th semiannual nutrition conference, "Nutrition in Business." The conference will take place Oct. 27-28.
Miami alumni involved in corporate wellness programs, food systems management and food product marketing and research will return to campus to share what they have learned.
Conference schedule:
Thursday, Oct. 27
6:30-8 p.m. - Opening remarks — Abby Buettner, RDN, CD, registered dietitian, Aramark, Business Dining, Eli Lilly & Co. and Lauren Tipton, MS, RDN, LD, workplace wellness nutrition specialist, Mount Carmel Health Systems. (322 McGuffey Hall)
Friday, Oct. 28
7-7:45 a.m. - Free Sunrise Yoga, sponsored by the Student Academy of Nutrition and Dietetics (Phillips Hall dance studio)
7-8:45 a.m. -  Breakfast: fresh fruit and yogurt bar, mini muffins, tea, coffee, fruit infused water (Phillips Hall lobby)
9-10 a.m. - Buettner and Tipton (116 Phillips Hall)
10–11 a.m. - Kristen Stoehr, MBA, RDN, marketing associate brand manager, BUITONI, Nestle USA (116 Phillips Hall)
11 a.m.-1 p.m. - Food and Nutrition Expo: Nutrition in Business — health care career and internship opportunities, healthy snacks and door prizes (Phillips Hall lobby).
Refreshments available during the expo: roasted red pepper hummus, fresh vegetables with assorted dips, spinach risotto soup, chicken noodle soup, fall harvest snack mix, strawberry infused water.
For more information about the conference, contact Nancy Parkinson at parkinns@miamioh.edu.