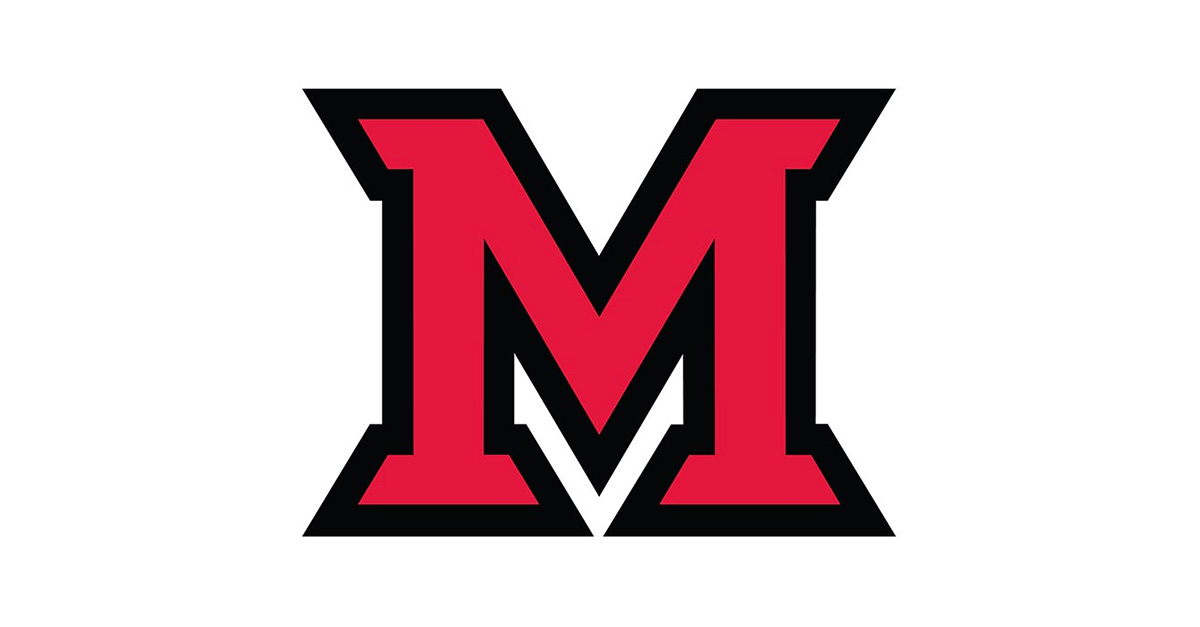 Oct 11, 2016
Social justice through hip-hop is topic of Racial Legacies and Learning talk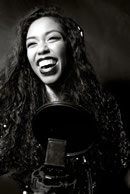 Aisha Fukushima
By Brennan Burks, Miami Regionals
Miami University Regionals is pleased to announce Aisha Fukushima, a singer, poet and self-proclaimed RAPtivist (rap activist), as the keynote speaker for the thirty-third Racial Legacies and Learning Lecture Series.
She will present "The World Is Yours: Reflections of a Global RAPtivist," at 7 p.m. Tuesday, Oct. 18, at the Dave Finkelman Auditorium, Miami Middletown campus. A reception will follow the lecture.
Fukushima graduated from Whitman College in 2009 with an honors degree in rhetoric and film studies and minors in French and gender studies. Upon graduating, she traveled the world on a Watson Fellowship to work with leading artists and created the RAPtivism project, a global hip-hop project spanning 10 countries and four continents.
Having lived in cities as diverse as Bangalore, Casablanca, London, Dakar, Cape Town and Copenhagen, she is constantly working to expand her knowledge of the intersections between hip-hop and social justice around the globe.
In 2012, Fukushima released her global "RAPtivism" compilation album featuring more than 20 leading political hip-hop acts from around the world including Black Noise (South Africa), Positive Black Soul (Senegal), and DJ Noize (Denmark). Her work has been featured by O The Oprah Magazine, KQED Public Television, The Seattle Times, TV 2M Morocco, Bangalore Mirror, and HYPE — South Africa's No. 1 hip-hop magazine.
"Aisha's message will engage the audience to participate and includes performances by students from both Hamilton High School and Middletown High School," said Bennyce Hamilton, Miami Regionals' director of diversity and multicultural services.
This program is free and open to the public, but tickets are required. You can get more information and reserve tickets online.  Miami University Middletown is located at 4200 N. University Blvd.