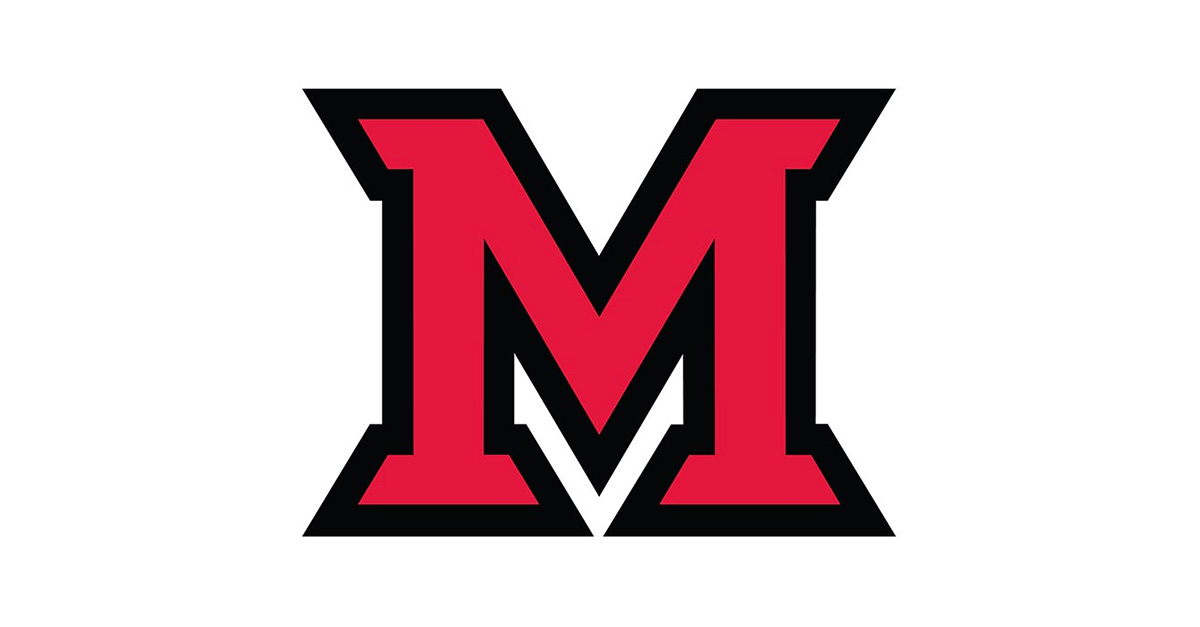 Oct 26, 2016
Miami students to receive Hispanic Scholarship Award
Six Miami University students will receive the Hispanic Scholarship Award at the Hispanic Chamber Cincinnati USA awards gala Thursday, Oct. 27.
Scholarships of $1,000 will be awarded to:
Ricardo A. Calles, senior Spanish education major;
Anna Capre, senior earth science/chemistry education major;
Angela Evans, sophomore architecture major;
Giovanna Farinazo, freshman marketing major;
Ricardo A. Ugas, junior engineering technology major; and
Kenia Viezcas, junior international studies/Latin American studies double major.
It is awarded annually at the gala, which honors the achievements of Hispanic individuals and businesses. The chamber, whose mission is to promote the continued growth and development of the Hispanic/Latino business community in the tri-state area, will also celebrate its 20th anniversary.
Vicente Fox Quesada, former president of Mexico (2000- 2006), will be the special guest and keynote speaker at the event.