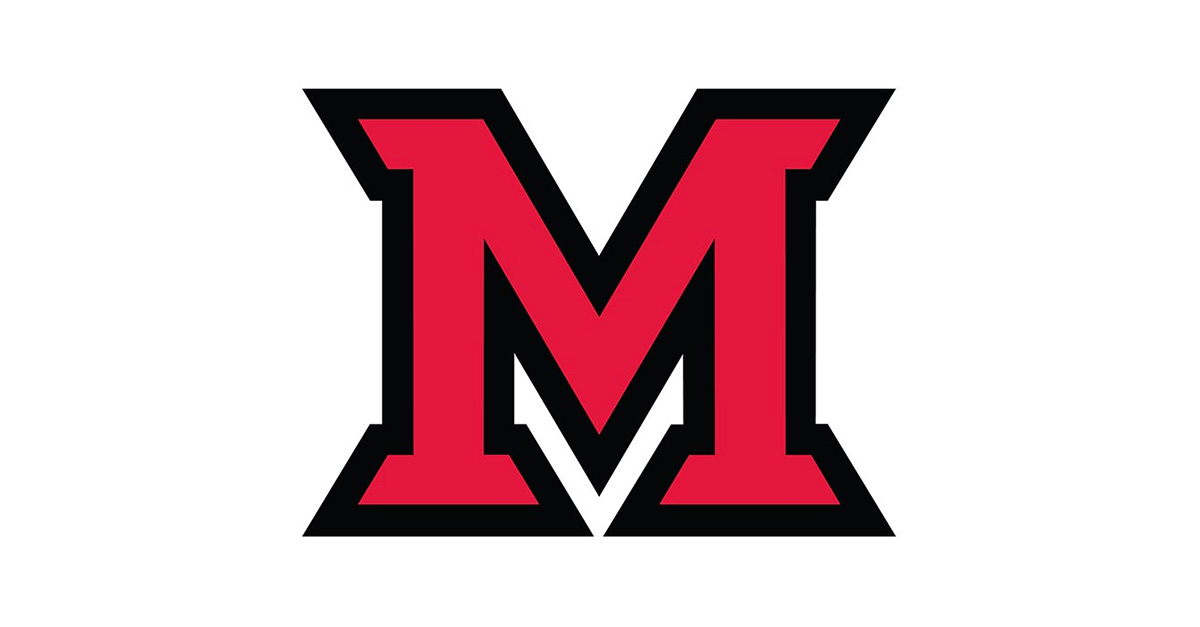 Oct 17, 2016
Freedom Summer Dialogue: "Sports, Protest and Civil Rights"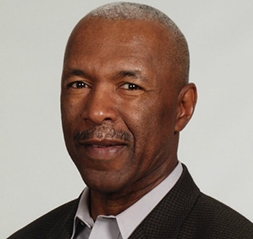 Terence Moore
Terence Moore, sports journalist, is the featured speaker in the second lecture of the Freedom Summer Dialogue Series, "Sports, Protest & Civil Rights," 4-6 p.m. Thursday, Oct. 20 in Kumler Chapel.
Moore will address athletes whose political stances and public acts of protest challenge perceived notions of athletes, sports and civil rights.
Moore is based in Atlanta, Georgia. He writes columns for national websites and has appeared on national and local television, including "The Oprah Winfrey Show," CNN, MSNBC, and various ESPN shows, most prominently "Outside the Line."
He is a frequent guest on ESPN's "Jim Rome is Burning," and he has a regular segment every Sunday night on Atlanta's WSB-TV "Sports Zone."
Remaining dialogues will be held 4-6 p.m. Nov. 10, Jan. 26, Feb. 23 and March 16 at Kumler Chapel. The dialogues are hosted by the office of the president, the department of institutional diversity, university archives, office of diversity affairs, university communications and marketing and the Western College Association.