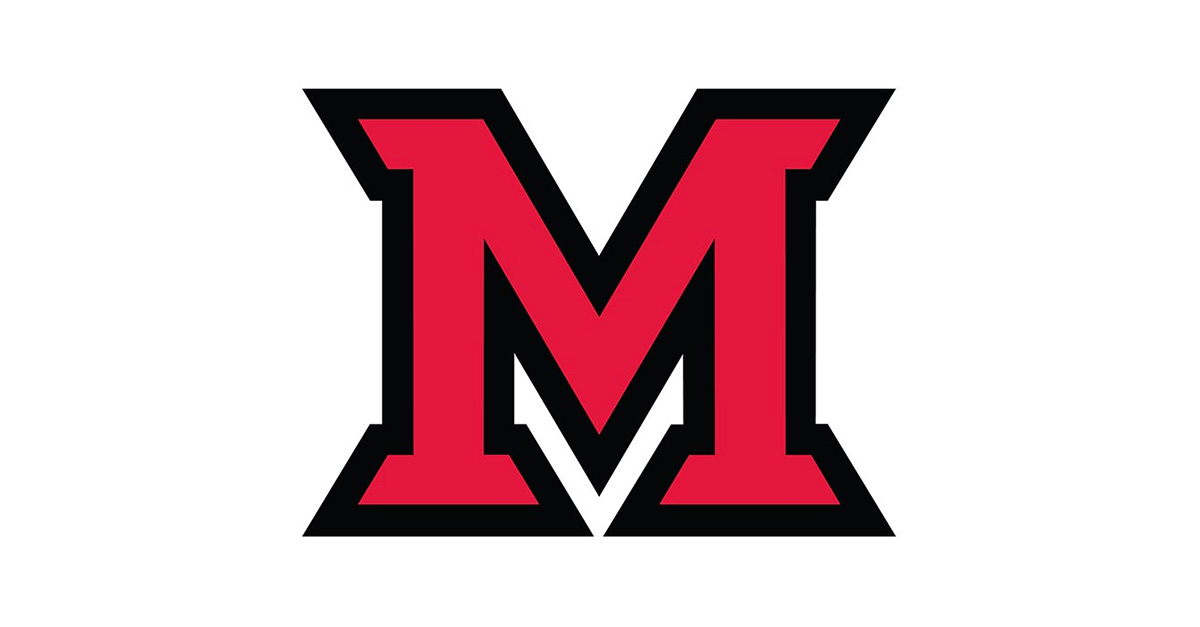 Oct 25, 2016
University Senate action Oct. 24
University Senate heard reports during the Monday, Oct. 24, meeting from:
Joe Bazeley, Information Security Officer, IT Services
Drew Reffett, Chair, Executive Committee of University Senate
The following New Business was received:
Robin Parker, General Counsel
Items received on the Senate consent calendar included:
Curriculum items dated October 24, 2016
Co-majors - clarification of approval process
Academic Policy Committee minutes dated September 23, 2016
Council on Diversity and Inclusion minutes dated May 5, 2016 and September 14, 2016
MUDEC Committee minutes dated September 21, 2016
I.T. Policy Committee dated October 11, 2016
Minutes of the University Senate September 26, 2016 meeting were approved without corrections.  
The next meeting of University Senate is scheduled to be held at 3:35 p.m. Monday, Nov. 7, 102 Benton Hall, Oxford campus.