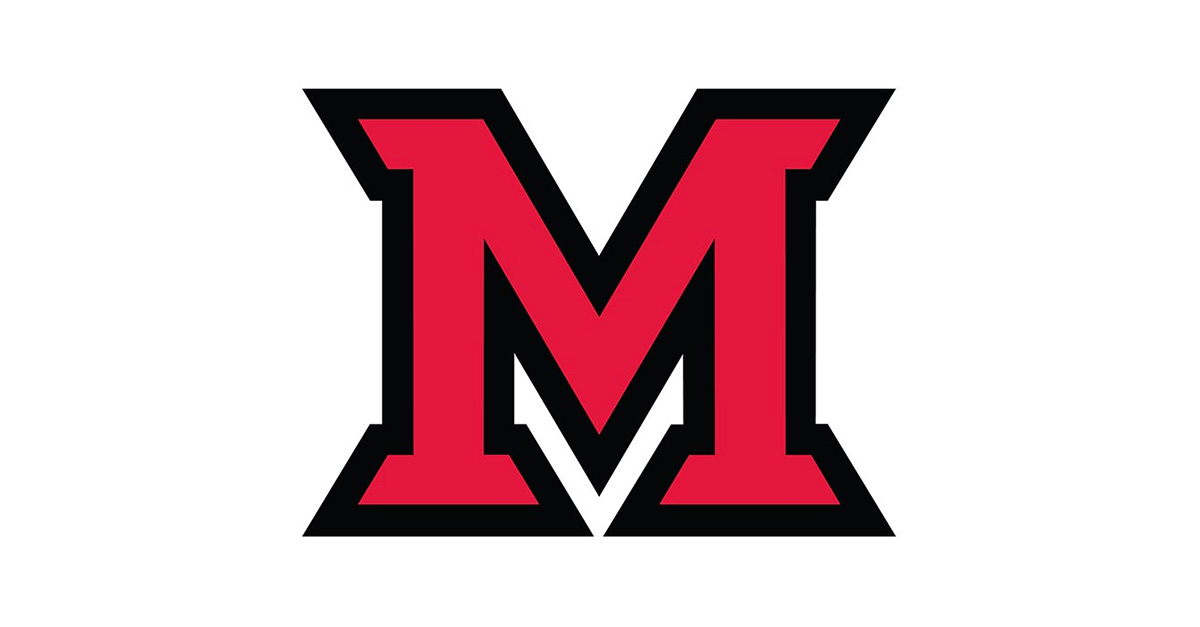 Nov 28, 2016
In memoriam: Michael Bachem
Michael Bachem, 76, professor emeritus, died Nov. 20 at his home in Portland, Maine. He was professor of German language, literature and folklore and chair of the department of German, Russian and East Asian languages at Miami University. He retired in 2005.
He joined Miami in 1984. During his time at Miami, Bachem taught in Luxembourg twice for two-year assignments. He was the author of a biography of Heimito von Doderer, an Austrian writer, as well as a large number of published academic articles in English and German.
Bachem served in the United States Air Force and then attended Temple University for his undergraduate and master's degrees, followed by a doctorate in German language and literature at Pennsylvania State University in 1972.
He is survived by his wife, Karenellen Macauley Smith; his daughters, Ellen Anna Bachem and her wife, Noel Aimee D'Albertis, of Denver, Colorado; and Alice Rose Bachem and her husband, Loren Michael Hudson, of Cincinnati, Ohio; a sister, Anita Ramser of Nurnberg, Germany, and a brother, Fritz Bachem of Myrtle Creek, Oregon.
A service of celebration of life was held Nov. 26 in Portland, Maine. Arrangements are by Conroy-Tully Walker Funeral Home. Condolences may be shared online at www.ConroyTullyWalker.com.
In lieu of flowers, contributions may be made to the Portland Conservatory of Music or State Street Church, UCC.