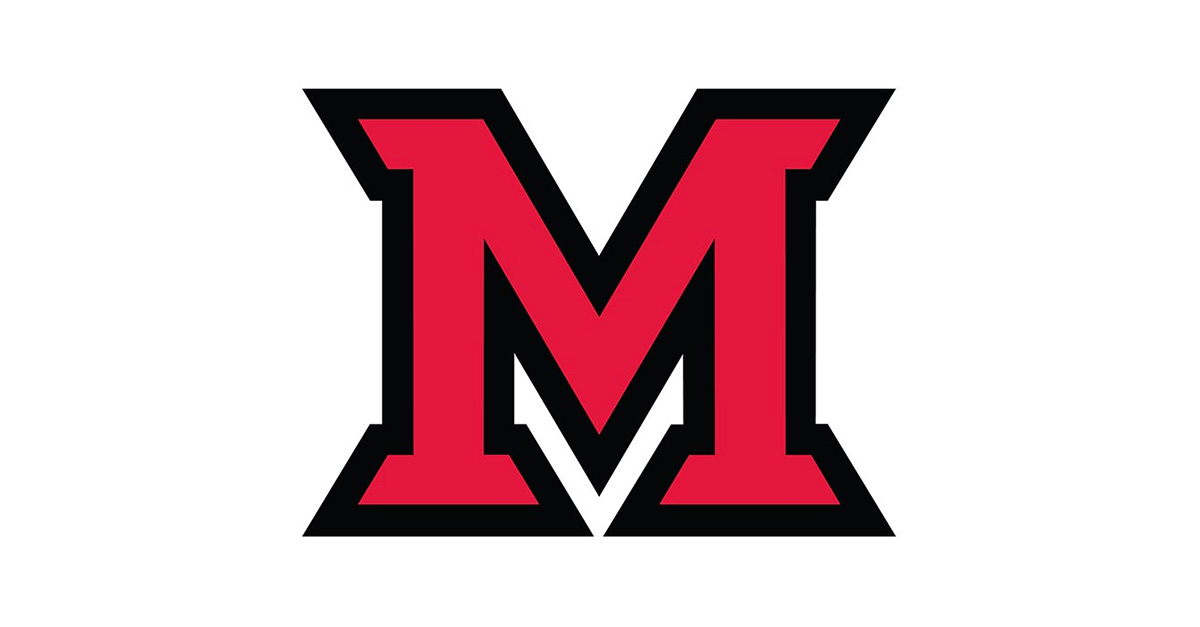 Nov 08, 2016
Bill Nye featured in Lecture Series: Tickets available Friday, Nov. 11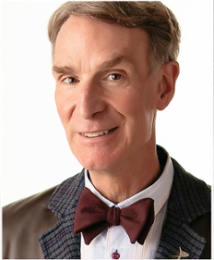 Bill Nye
Bill Nye the Science Guy will present "Science Rules: Why Science is Cooler Than Ever" as part of Miami University's 2016-2017 Lecture Series at 7:30 p.m. Wednesday, Nov. 16, at Hall Auditorium.
Nye is an engineer, scientist, comedian, author and inventor whose mission is to help people everywhere understand and appreciate the science that makes our world work.
Free tickets will be available at the Hall Auditorium box office at 8 a.m. Friday, Nov. 11, in-person only to current Miami University students, faculty and staff. 
There is a limit of two tickets maximum per Miami ID. Ticket distribution will end at 11 a.m. or earlier if all tickets have been distributed.
He earned a degree in mechanical engineering at Cornell University, where he studied under Carl Sagan. Before Nye combined his loves of science and comedy to create the Science Guy, he worked as an engineer at Boeing and other places.
Nye is the CEO of the world's largest space-interest group, the Planetary Society.
He has won numerous Emmy awards for his PBS series, "Disney Presents Bill Nye the Science Guy."
In 2014, he wrote his first book, Undeniable—Evolution and the Science of Creation. It has been featured on The New York Times Best Sellers List. Nye describes the text as an introduction on the discoveries and principles of evolution.
No tickets will be available by phone or email request or at the Miami University box office/H.O.M.E. office location.