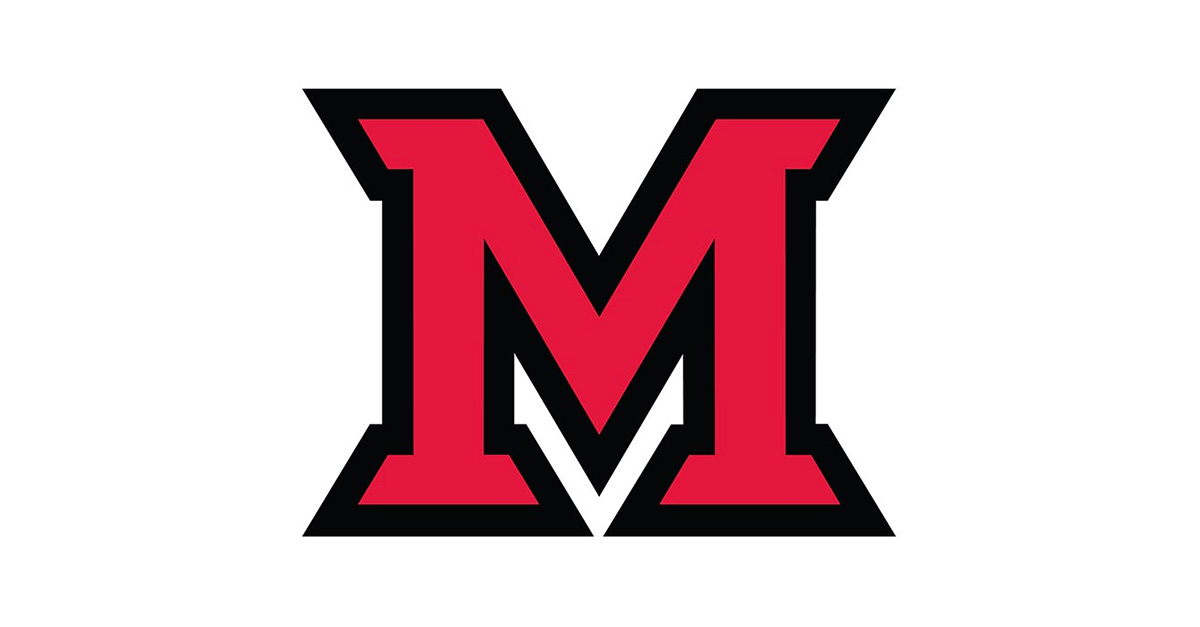 Nov 28, 2016
Dance Theatre winter concerts Dec. 3 and 4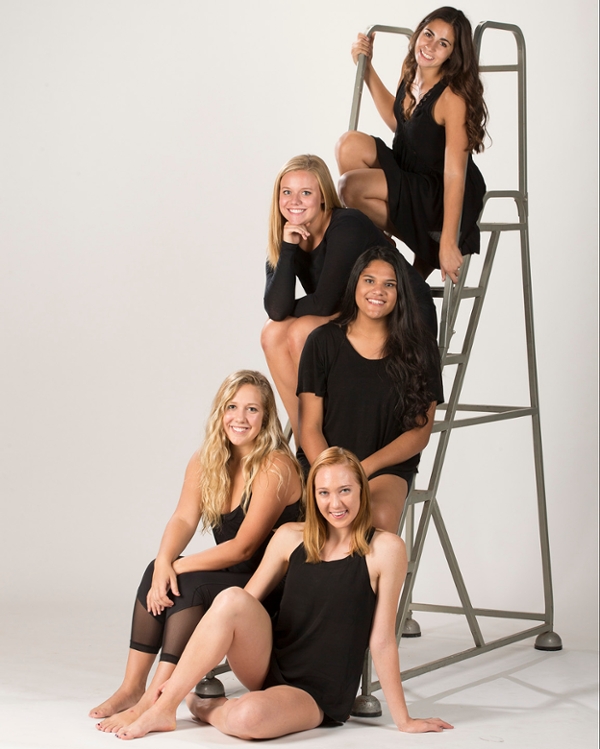 Dance Theatre student choreographers, top to bottom: Liza Torrence, Alyssa Gardner, Ellison Luthy, Erin Lensmeyer and Annika Dodrill (photo by Jeff Sabo).
Miami University's Dance Theatre will present a winter concert at 7:30 p.m. Saturday, Dec. 3, and at 2 p.m. Sunday, Dec. 4, in Wilks Theatre, Armstrong Student Center.  A "Talk Back" will be held after the Saturday performance.
Dance Theatre, directed by Lana Kay Rosenberg, includes elements of many dance forms, from modern and contemporary to jazz, tap and ballet.
The concert will feature dances choreographed by Rosenberg, Dance Theatre alumni and students, with music ranging from French singer Boby Lapointe to Brazilian composer Egberto Gismonte and others.
Joanna Kotze (Miami '98), a New York City-based choreographer and dancer, choreographed "Trois siorT"; Margaret Donohue Nelson (Miami '06), director of prospect research in advancement services, choreographed "Ah Oh Hmm"; and Danielle Sadler (Miami '15), a second-year dental student at the University of Kentucky, choreographed "vul-ner-a-ble."
Student choreographers include:
Liza Torrence, senior art education major from Pittsburgh and Dance Theatre president, with "The Walk."
Erin Lensmeyer, a senior chemistry major and management minor from Port Huron, Mich., with "Vulnicura."
Alyssa Gardner, senior psychology major from Tiffin and Dance Theatre vice president, with "Uneasy."
Ellison Luthy, junior psychology major from Columbus, with "49."
Annika Dodrill, sophomore interior design major from Austin, Texas, with "Closets."
Tickets are free for Miami students at the H.O.M.E. box office in 129 College Avenue Building or at the door.
Tickets are $8 other students/seniors; $10 in advance and $14 at the door for general admission.