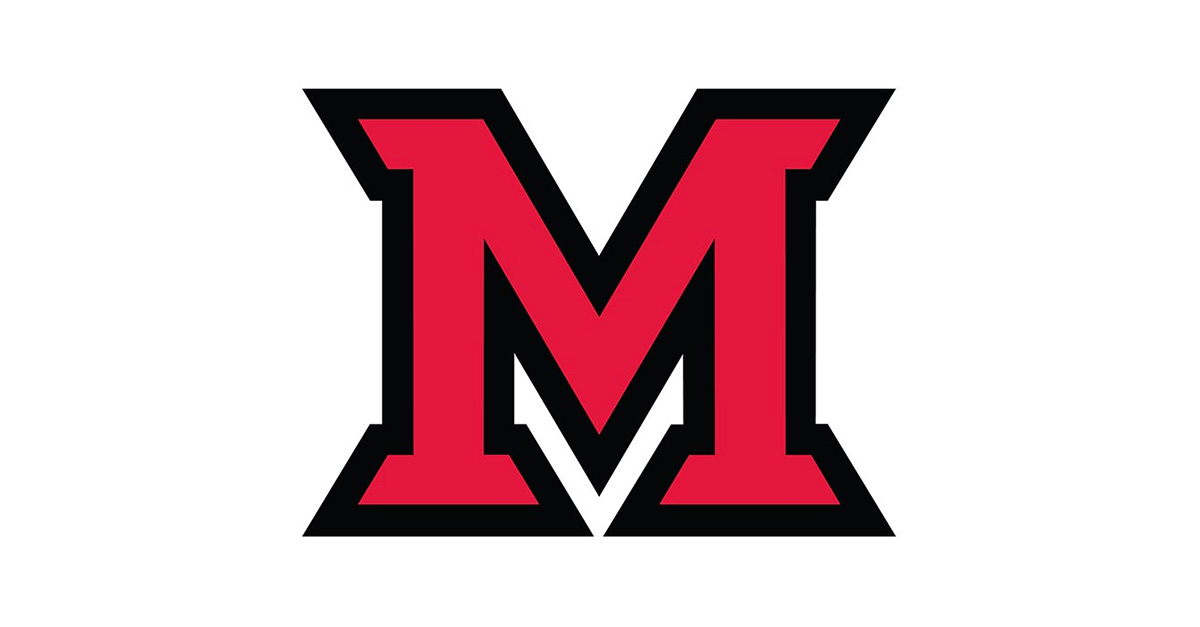 Nov 03, 2016
Institute for Food wants to provide Miamians farm-to-table produce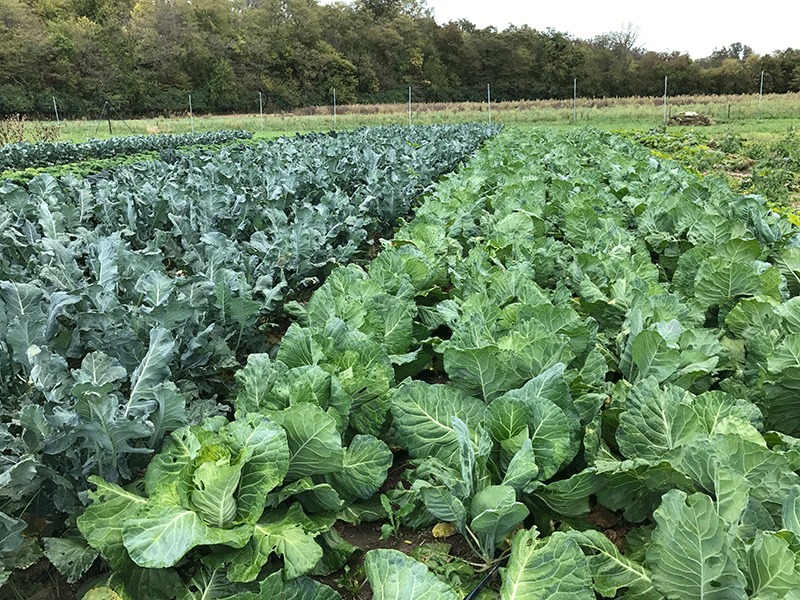 Summer 2016 produced the first crop for the Institute for Food's farm.
Miami University's Institute for Food organizers are in the beginning stages of planning a Community Supported Agriculture program for faculty and staff. The organizers want input via a survey.
Through their new organic farm located just one mile from the center of campus, the Institute for Food wants to make locally and sustainably grown vegetables accessible to all members of the Miami community starting in the 2017 growing season.
"Community Supported Agriculture programs are designed to encourage and support relationships between community members and growers by providing greater access to and knowledge about food and farming," said Peggy Shaffer, co-leader of the institute and professor of history and global and intercultural studies.
Community Supported Agriculture members purchase a share of the season's harvest from the farm before the start of the growing season. In return, members receive a weekly selection of fresh produce harvested during that season.
The Institute for Food is a Provost Interdisciplinary Innovation Project to engage the Miami University community around issues of food, health and sustainable agriculture. Its mission is to foster healthy eating, healthy food, healthy communities, and a healthy planet Please take five minutes to complete the Institute for Food Value and Involvement Survey. Complete the survey online.
For more information, contact Peggy Shaffer at shaffems@miamioh.edu.