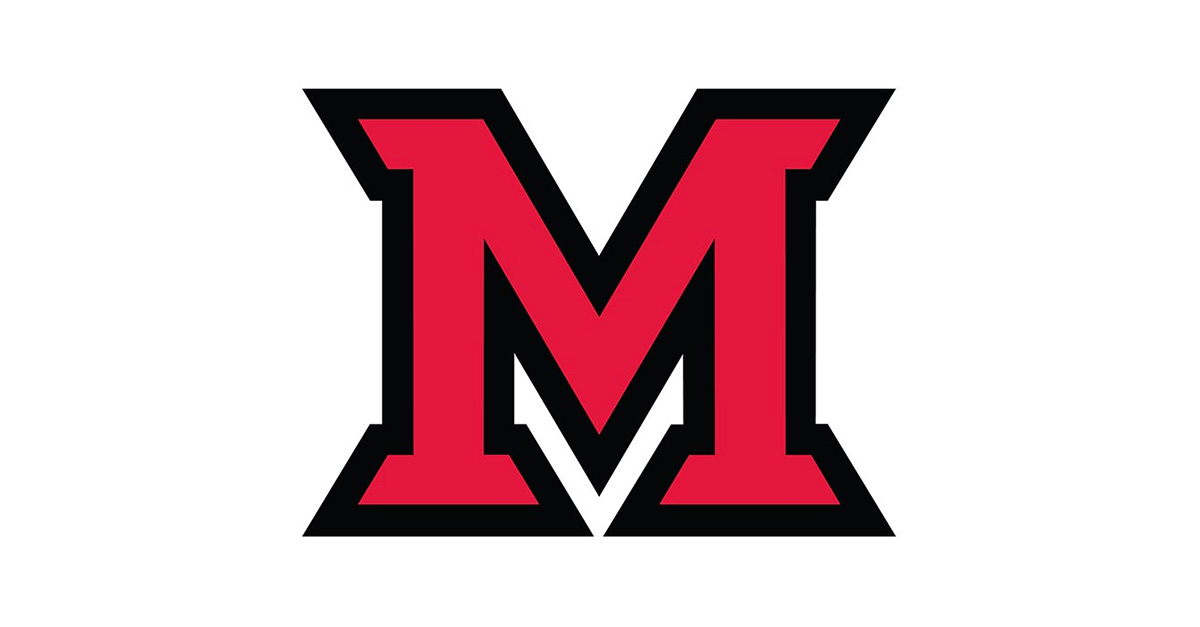 Nov 21, 2016
Miami football looking to make history
When Miami University hosts Ball State at 7 p.m. Tuesday, Nov. 22, 2016, in Yager Stadium, the RedHawks have a chance to rewrite history.
If they win, in addition to becoming bowl eligible, the team would become the first in college football history to close its season 6-6 after starting 0-6.
Sparked by the play of sophomore quarterback Gus Ragland, the RedHawks are on an impressive streak, and Ragland says he's not ready for it to end.
"It ends with a MAC championship," said Ragland. "That's been the goal since I committed here. That's been the goal since Coach Martin called me and told me he wanted me to be his first commitment. That's always been the dream, and I think it is very realistic. It is still intact. Right now we just need to take it period by period, day by day and see how good we can be."
Read more online. Tickets are available online. To receive youth (17 and under) free ticket, present the voucher below at the box office in Millett Hall.