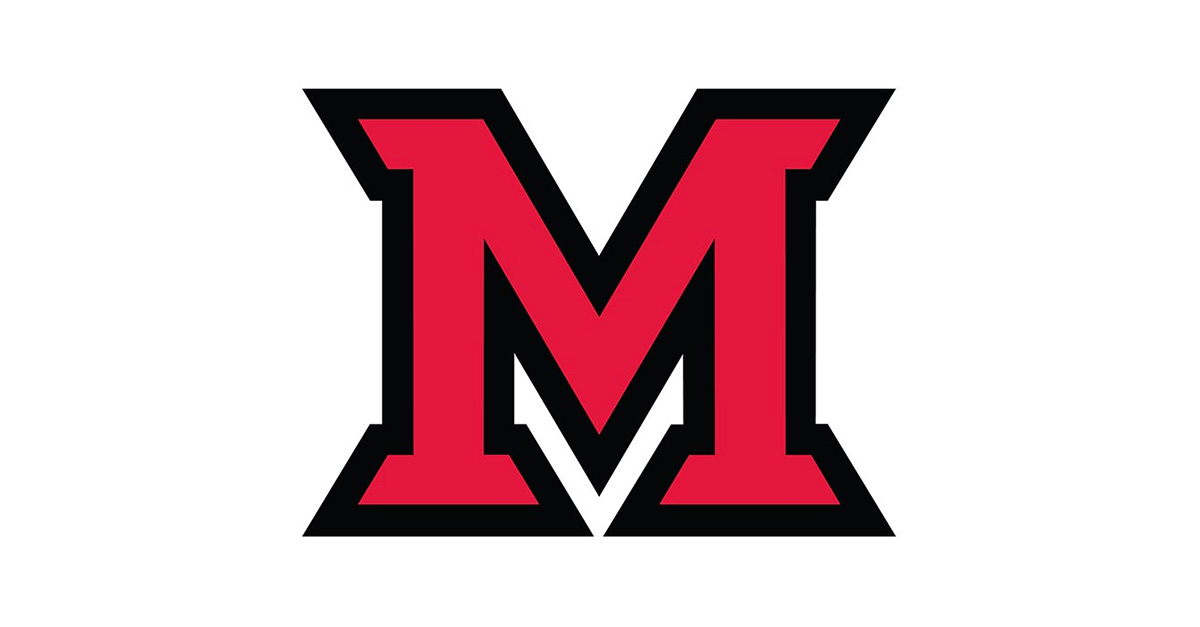 Nov 21, 2016
Miami saving money via collective university purchasing
Miami University is increasingly making collective purchases and saving money on goods and services as a member of the Ohio Inter-University Council Purchasing Group.
After years of voluntary participation, group contracting for purchases is now required of Ohio universities through the Governor's Task Force on Higher Education Affordability and Efficiency.
The group collectively considers possible contracts that offer best-in-class pricing, product choice, delivery and convenient e-commerce ordering.
The IUC purchasing group consists of Ohio's 14 public four-year universities, as well as some Ohio community colleges and private institutions. With combined purchase activity, the schools can realize better, stable prices with less time and effort to order, receive, invoice and pay, all resulting in significant savings.
To date, the following contracts are required as part of the Governor's Task Force initiative: 
Copiers and printers, through ComDoc.
Office supplies, through OfficeMax, Office Depot and GBEX.
Travel services.
Computers, through Dell and Apple.
Scientific supplies, with a vendor to be determined.
So far, Miami's office supply purchases are tracking at about 5 percent savings. Results are not available on other contracts, but there is opportunity to save about $500,000 per year, said Bill Shawver, chief procurement officer at Miami.
"The collaboration with all Ohio universities and community colleges will strengthen our ability to deliver consistent prices and best-in-class services after sale," said Shawver. "The commitment to centrally manage major product categories with the Inter-University Council Purchasing Group will result in continuous review to adapt and change our product and services offerings. This initiative also contributes to the goal of sustaining affordable higher education for Miami students."
Miami's purchasing department, with IUC involvement, will monitor spending activity through the agreements. IUC purchasing group members hope over time to consolidate the total spending profile by individual items statewide and analyze product preferences to further negotiate with suppliers.