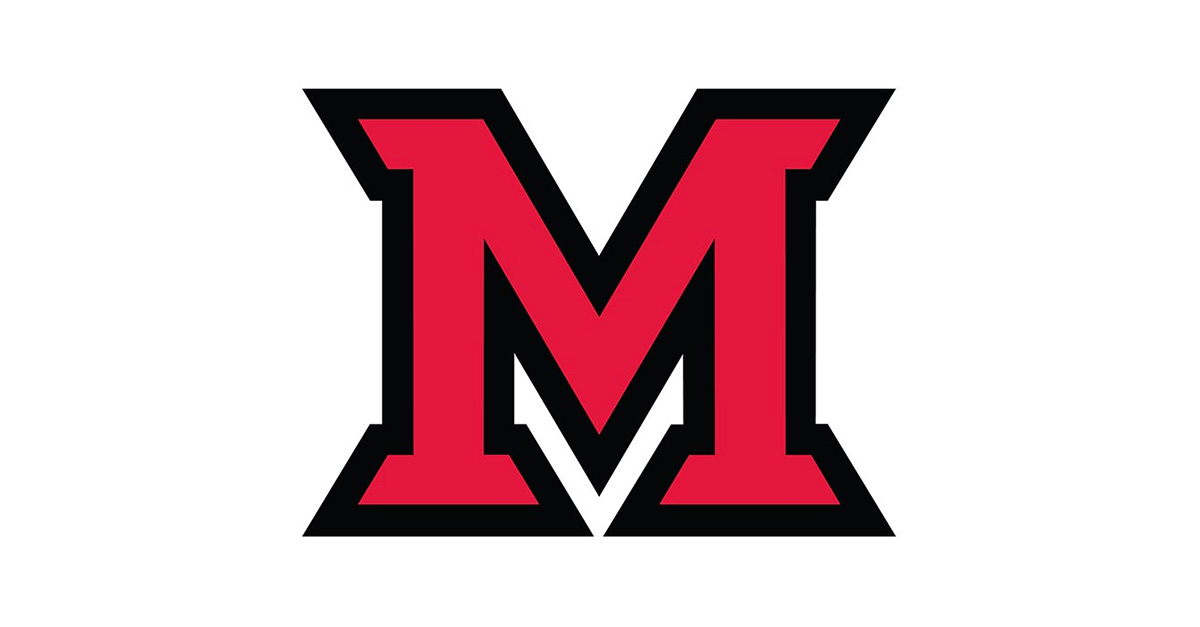 Nov 23, 2016
Tax-free day + interest-free computer financing = a deal on Apple products
The Miami University Bookstore, with the cooperation of the bursar and payroll offices, has instituted a convenient computer financing program for current faculty and staff members who have at least two years of continuous employment.
The program allows for monthly payments to be made toward a new laptop, desktop or iPad via payroll deduction and interest free.
The bookstore is also having a Tax-free day on Apple products Dec. 14.
By combining these two programs, employees can save 6.5 percent and use interest-free, monthly, payroll deduction payments toward their Apple computer purchase total. This offer is not valid on Dell devices.
Applications need to be completed and emailed to Bill Kraft, technology service specialist, at kraftgw2@MiamiOH.edu or dropped off at the bookstore by the end of business on Wednesday, Nov. 30, to qualify for the additional Tax-free day savings. Any applications processed after this date will include full tax charges.
For more information or to receive an application form, call the bookstore at 529-2600.