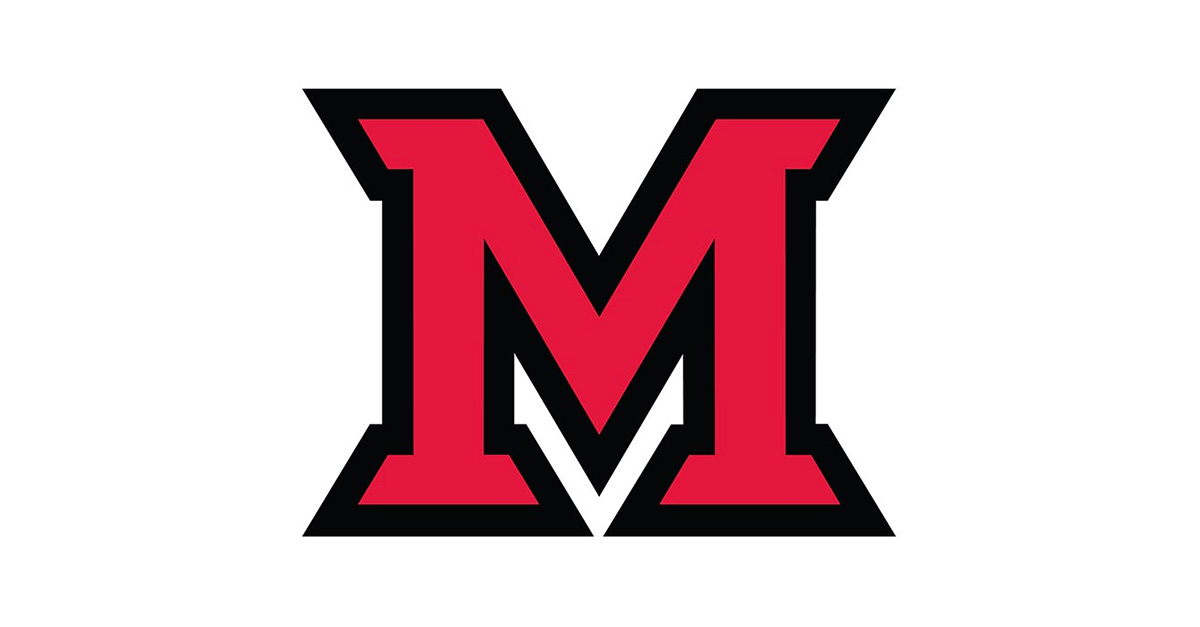 Nov 08, 2016
University Senate action Nov. 7
On Monday, Nov. 7, University Senate heard reports on the budget from Provost Phyllis Callahan and David Creamer, senior vice president for finance and business services.
Items received on the Senate consent calendar included:
Curriculum items dated November 7, 2016

Council on Diversity and Inclusion Minutes – September 28, 2016

Benefits Committee Minutes – September 14, 2016
Proposed revision to Student Handbook 1.5.C-D: Procedures for Reporting and Adjudicating Cases of Academic Dishonesty
Revision to MUPIM 5.5 and Handbook 1.7.B: Student Complaints about the Quality of Instructions and Academic Grievance

 

 

Proposal to Revise Graduation Requirements for Associate and Bachelor's Degrees 
Minutes of the University Senate October 24, 2016, meeting were approved.
The next meeting of University Senate is scheduled for 3:35 p.m. Nov. 21, 111 Harrison Hall, Oxford campus.