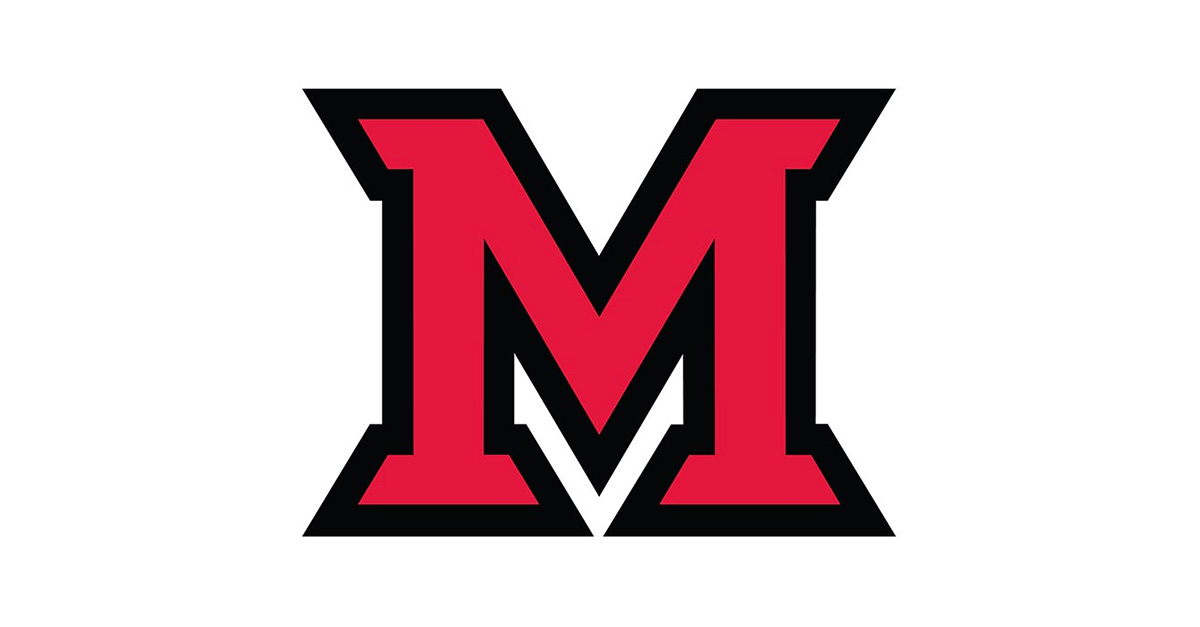 Nov 21, 2016
David Creamer to speak at UPAC networking lunch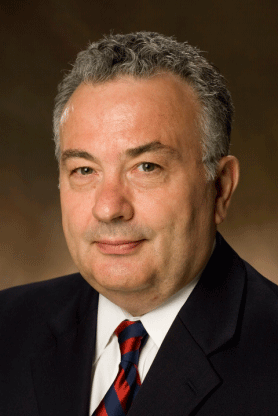 David Creamer
David Creamer, senior vice president for finance and business services and treasurer at Miami University, will talk about this year's successes and challenges, as well as future plans, at a UPAC networking lunch, noon-1 p.m. Tuesday, Nov. 29, at Garden Commons dining hall.
Creamer is in charge of the university's finance, facility, public safety, and human resource operations.
Garden Commons is located behind the Farmer School of Business. There will be a la carte and all-you-care-to-eat options for faculty and staff. The lunch price is $7.
UPAC is Miami's Unclassified Personnel Advisory Committee. It advises the university administration on matters of interest and concern to unclassified personnel.