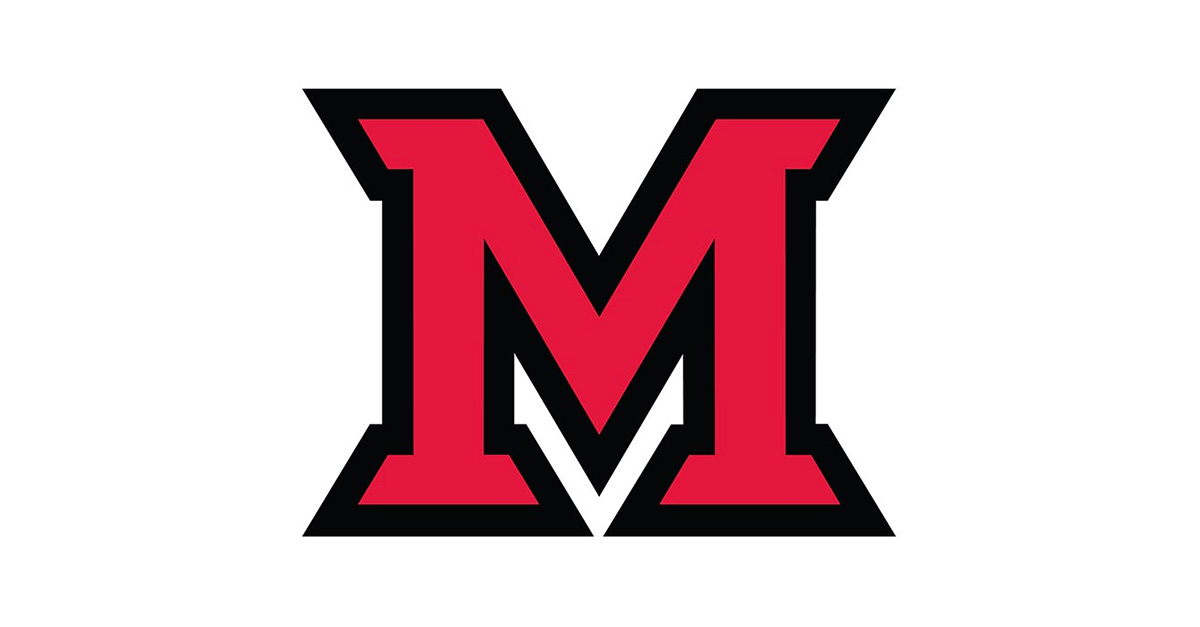 Nov 08, 2016
Author of Hillbilly Elegy to speak Nov. 16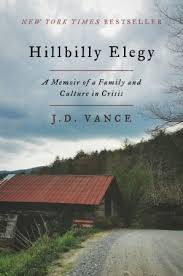 J.D. Vance, author of the best-selling 2016 book Hillbilly Elegy: A Memoir of a Family and Culture in Crisis, will speak at 12:30 p.m. Wednesday, Nov. 16, in Pavilion C in Miami University's Armstrong Student Center.
He will present "J.D. Vance: From Middletown to Yale to Scholar of Hillbilly Culture." The talk is free and open to the public.
Vance grew up in Middletown, Ohio, and Jackson, Ky. He enlisted in the Marines after high school and served in Iraq. After that, he earned degrees from Ohio State University and Yale Law School. In his book, he offers an account of growing up in a poor Rust Belt town with a broader, probing look at the struggles of America's working class.
The New York Times, where Vance is a contributor, called Hillbilly Elegy a "compassionate, discerning sociological analysis of the white underclass that has helped drive the politics of rebellion, particularly the ascent of Donald J. Trump."
The Economist said, "You will not read a more important book about America this year."
Released in June, "Hillbilly Elegy" has been listed near the top of The New York Times best-seller list for more than three months.
Vance is a principal at Mithril Capital Management LLC, a venture capital firm in the San Francisco Bay Area.
His visit is sponsored by the departments of media, journalism & film, family science & social work, English and political science; the individualized studies/Western program; and The Humanities Center.
The talk will be followed by a book signing, with books available for sale at the lecture.
For more information, contact Patricia Gallagher Newberry, senior lecturer in media, journalism & film, at newberpg@miamioh.edu or 513-529-5893.